Upcoming Events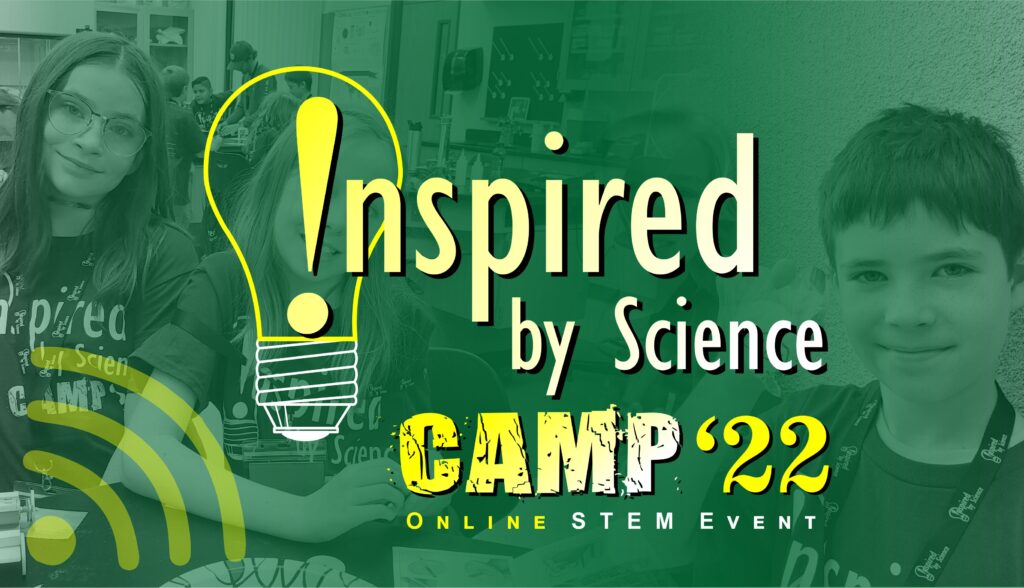 Inspired by Science Camp '22 – Online STEM Event
November 12-13, 2022
Registration is October 17th – 28th. Cost is $20. Event is for kids ages 7 – 12 years old. Instructional videos on this website guide participants through 5 projects. Submit photos and comments on completed projects to be entered into drawings for prizes!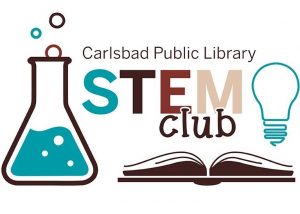 STEM Club at the Carlsbad Public Library November 12th from 1:30 pm – 2:30 pm. For grades 1st – 5th. Call (575) 885-6776 to register!
About our events: Any reference to camps on our site refers to multi-session youth programs that may be at a community location or hosted virtually on our Web site. Inspired by Science does not host overnight events.