What's Coming Up Next!
We have more fun STEM workshops coming your way in 2024! Information will be posted right here so check back with us or sign up to receive Remind messages. Scroll down towards the bottom of this page to find out how.
If you are interested in sponsoring our STEM events, take a look at our 2024 Sponsorship flyer. We are so thankful for the sponsorships we receive because that is how we keep our program growing!
Recent STEM Events
Online Microscope Workshop
In November, we mailed out kits to youth participating in our Online Microscope Workshop. The kits contained a pocket microscope along with various samples to view and supplies to make Epsom salt crystals. We also included supplies for some candy science–soaking M&Ms until the Ms floated off! From the photos submitted to us, we can see that our young scientists were hard at work with their microscopes!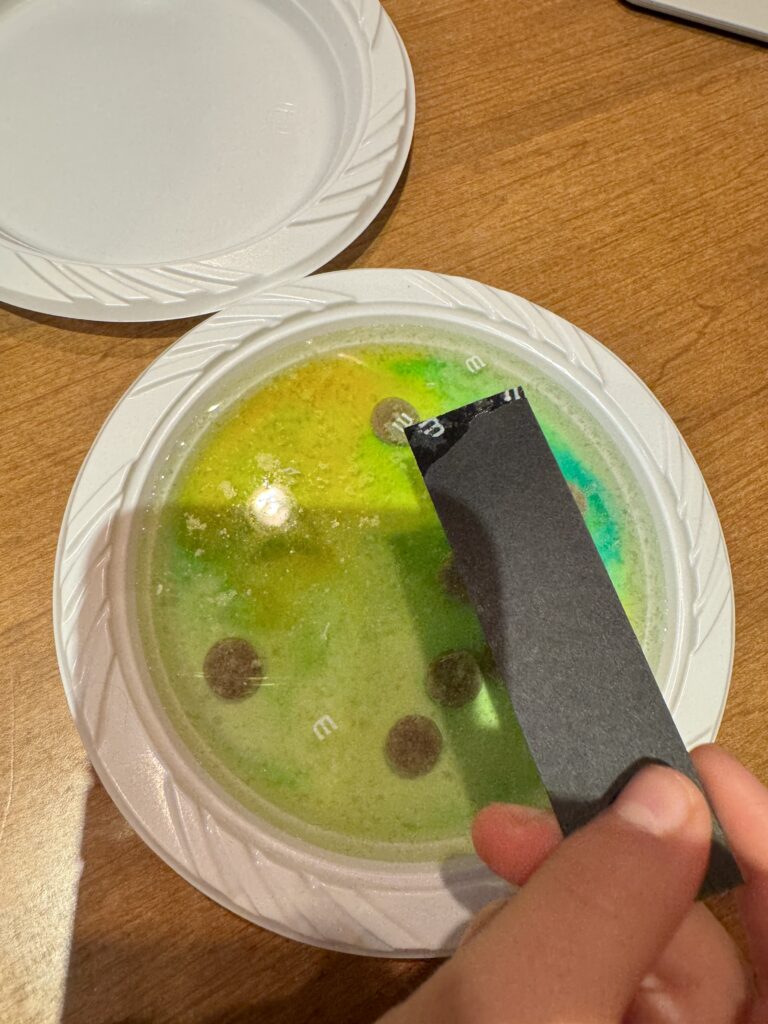 ---
Library STEM Club
We had great chemistry and physics fun at our most recent Carlsbad Public Library STEM Club Presentation! The kids put on lab coats and safety glasses before witnessing elephant toothpaste and balloons inflating with carbon dioxide. They also played with ping pong balls and balloons hovering over a blow dryer and were wowed by water suspended in an upside down jar! We had so much fun!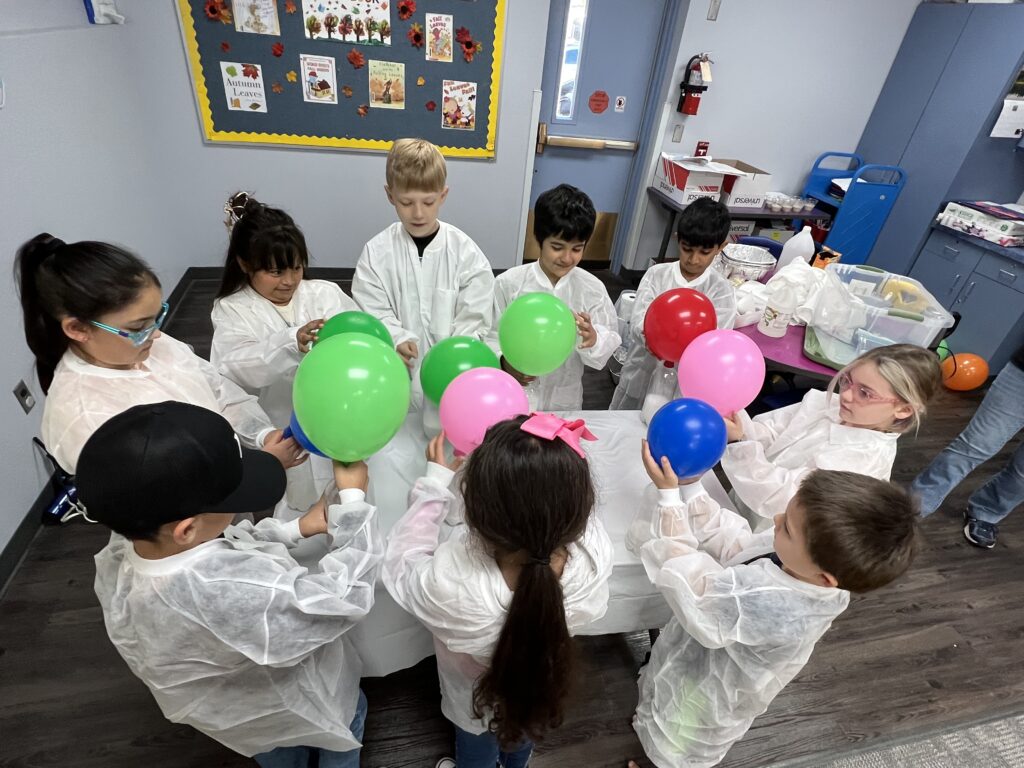 ---
Ocotillo Elementary School STEM Night
A lot of things were glowing that night as we turned a classroom into a Glow Lab! Kids played with energy sticks, drew pictures with light and made glow in the dark key chains. We had a great time at Ocotillo Elementary!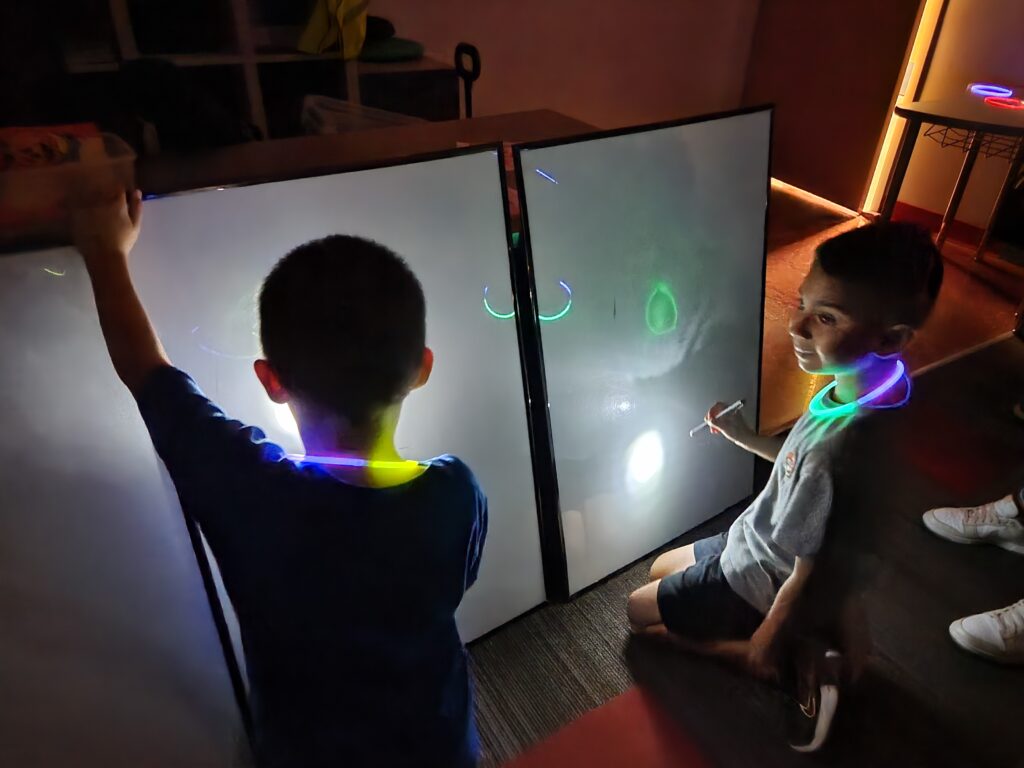 ---
Solar Eclipse Watch Party
Carlsbad, NM was able to witness the ring of fire during our recent annular solar eclipse and we were at the National Cave and Karst Research Institute to help families safe view this amazing event. Over 400 people attended our watch party! Families were able to build solar cars, view the eclipse through a telescope fitted with a solar filter, and participate in other activities brought in by exhibitors. We even had food trucks onsite! What an amazing phenomenon to watch with so many people!
---
Rocket Launch Workshop
Rockets were soaring in September! Participants built their rockets from scratch, let them dry overnight, and came back the next afternoon to launch! Basic rocket building was the focus of this workshop. We went over safety rules, also, because they got to take the rockets home. We hope they will get to launch them again!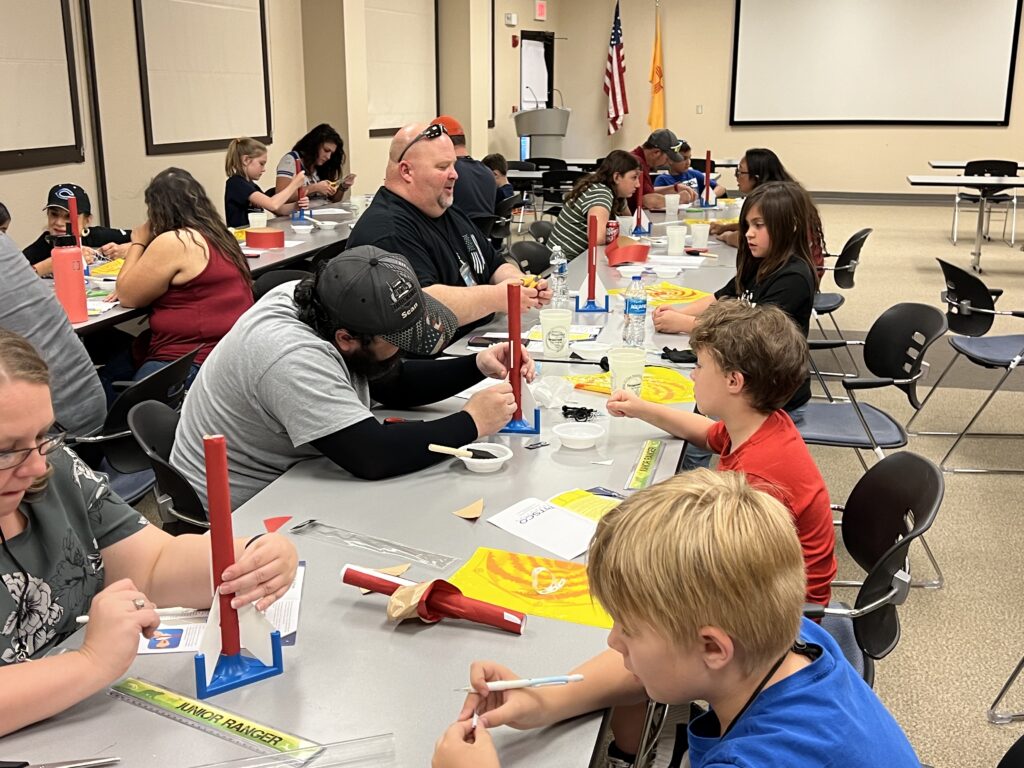 ---
Artesia Camp '23
We had a 3-day camp in Artesia during July. The kids had a blast making propeller cars, illusion spinners, ball launchers, scribble bots, and ice cream. Central Valley Electric brought out a bucket truck and helped us with our Egg Zipline! Campers built a pod to carry their egg down the zipline and also a landing pad to protect the egg during landing.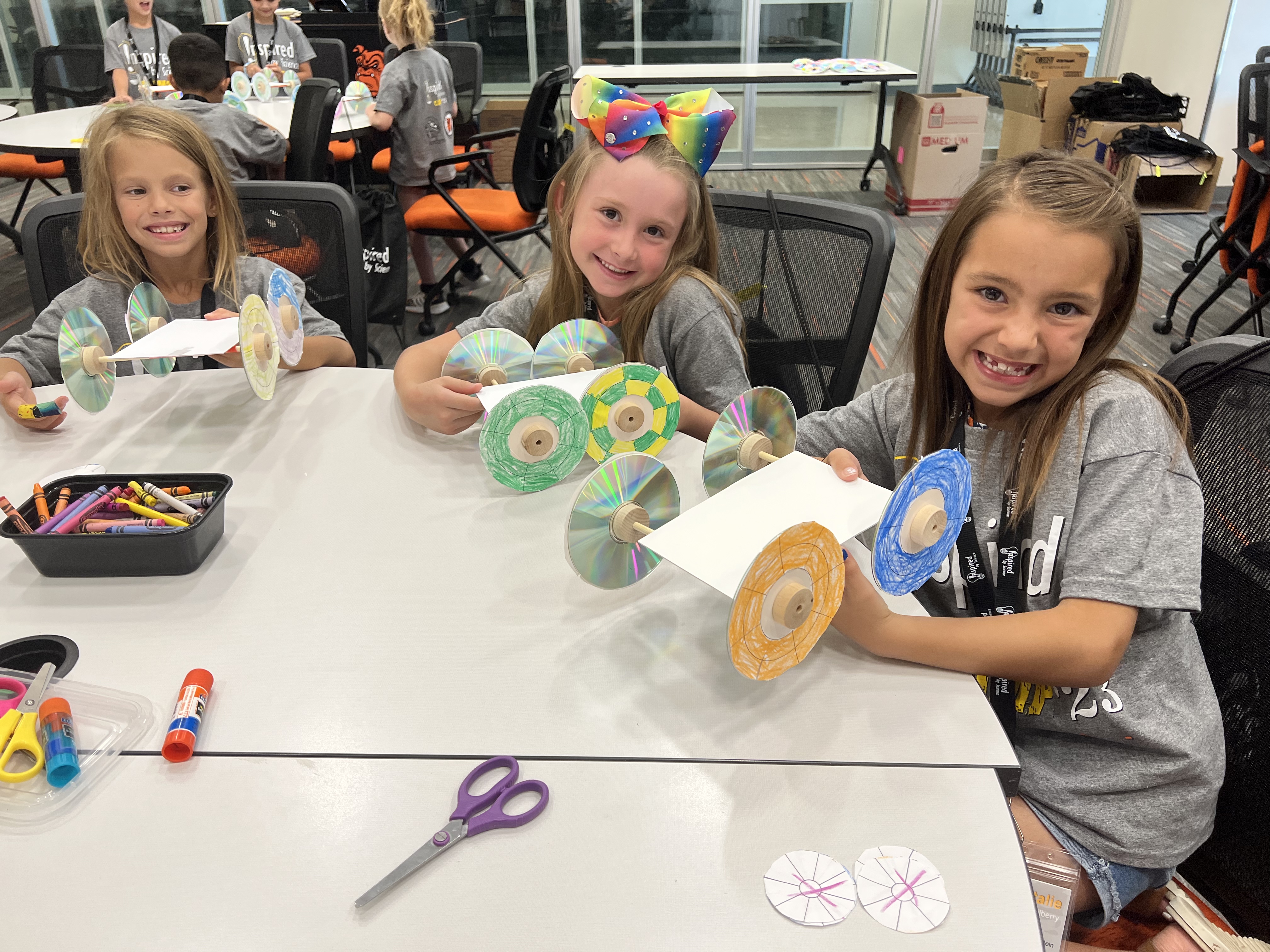 ---
Carlsbad Camp '23
This is our 8th summer camp to be hosted at Southeast New Mexico College (formerly NMSU-Carlsbad). It lasted four mornings and we concluded with a STEM Night, inviting area organizations and companies to set up tables with activities for families. During the camp itself, we made propeller cars, illusion wheels, scribble bots, ice cream, slime, sundials, viewed the sun through a special telescope, toured the college's Nursing Facility, and had an egg-celent time doing an Egg Zipline! The National Cave and Karst Research Institute also hosted a program during an evening of camp week, teaching the campers and families about using a compass and how that relates to caving.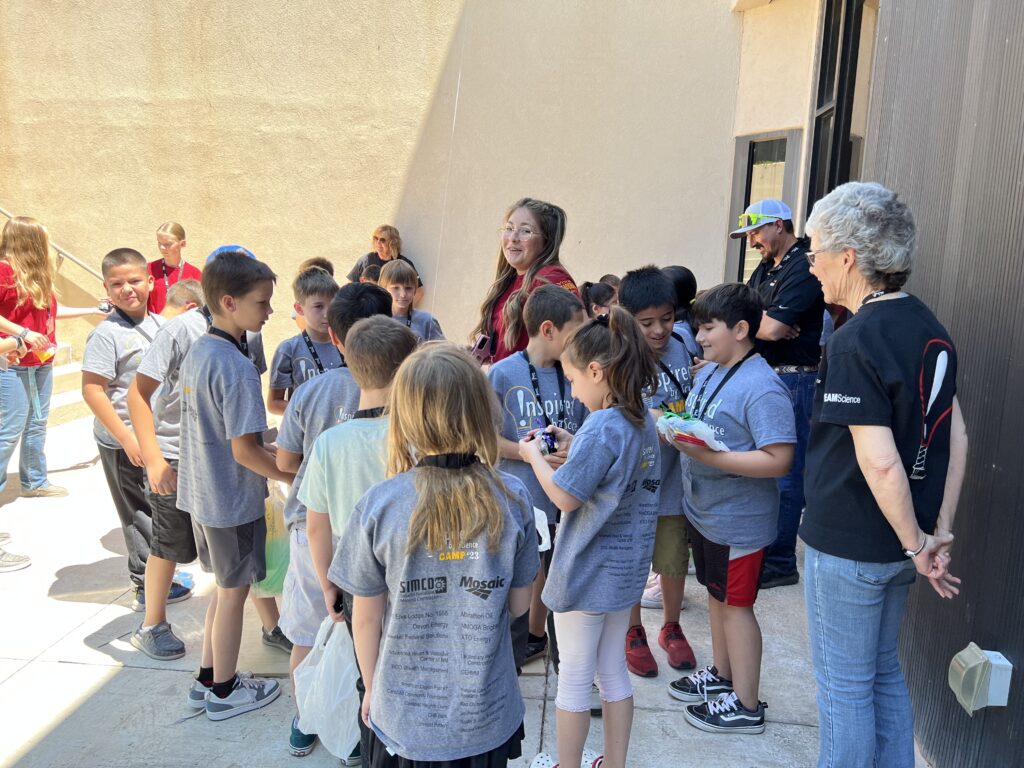 ---
Inspired by Science Cup
In April, we had exciting air-powered dragster races! Participants designed and shaped their dragster out of balsa wood and then hit the track! It was amazing to see the different designs our teams came up with. It was our second Family Lab Partner event at the National Cave and Karst Research Institute.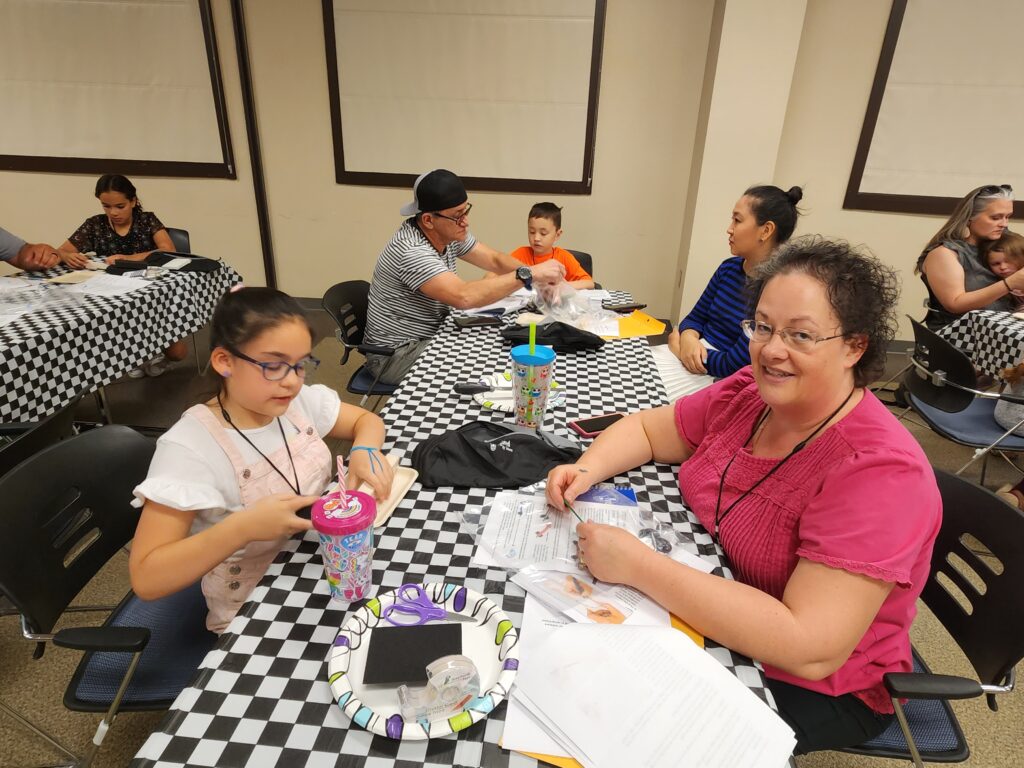 ---
Hydraulic Arm STEM Challenge Workshop
In March, we had our very first workshop at a new location–the National Cave and Karst Research Institute located at the Cascades here in Carlsbad, New Mexico. It is a fabulous space for us to host larger workshops! Our most recent one was a workshop involving the construction of a hydraulic arm and then learning how to operate it in order to compete in four challenges. This event had another "first"–it was the first event where we introduced our new concept called "Family Lab Partner". Youth get signed up to participate with one other family member (who is 18 + years old) to work on the project as a team. It was a great success and it was so much fun to watch so many families working and learning together!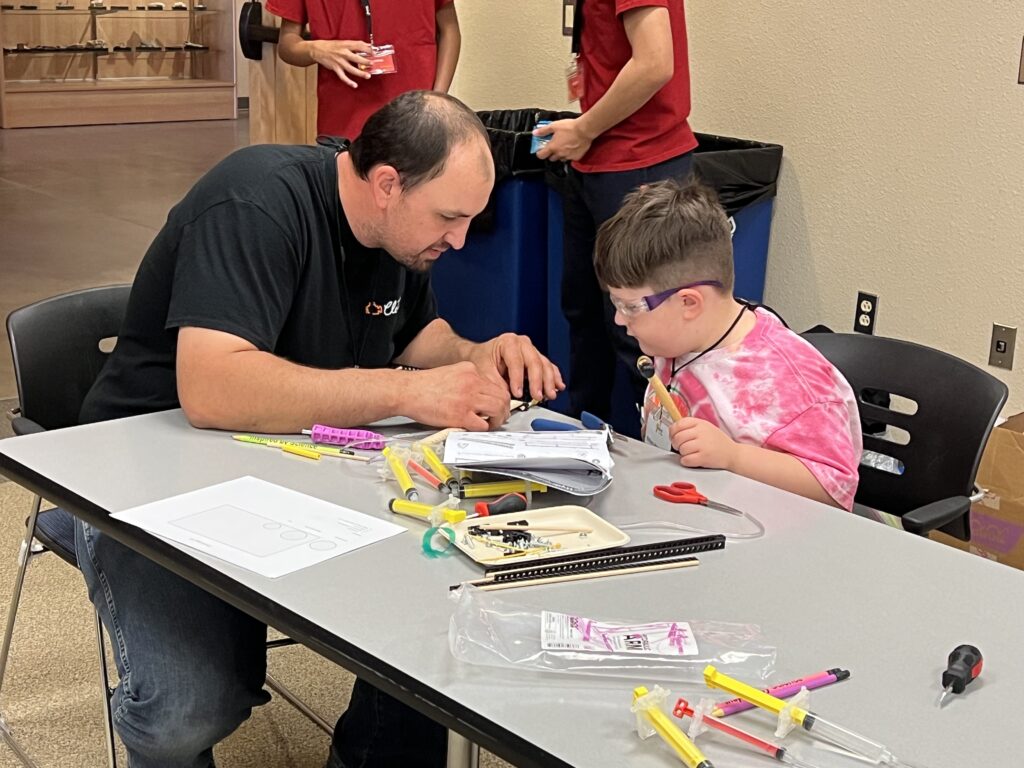 ---
Chevron Family STEM Day
Chevron invited us to put together a STEM Day for their families. In January, we put together nine stations with activities such as dragster racing, geodes, mini lava lamps, making chocolate butter in a jar, and being enclosed inside a giant bubble! Thanks, Chevron, for allowing us to be a part of your family community!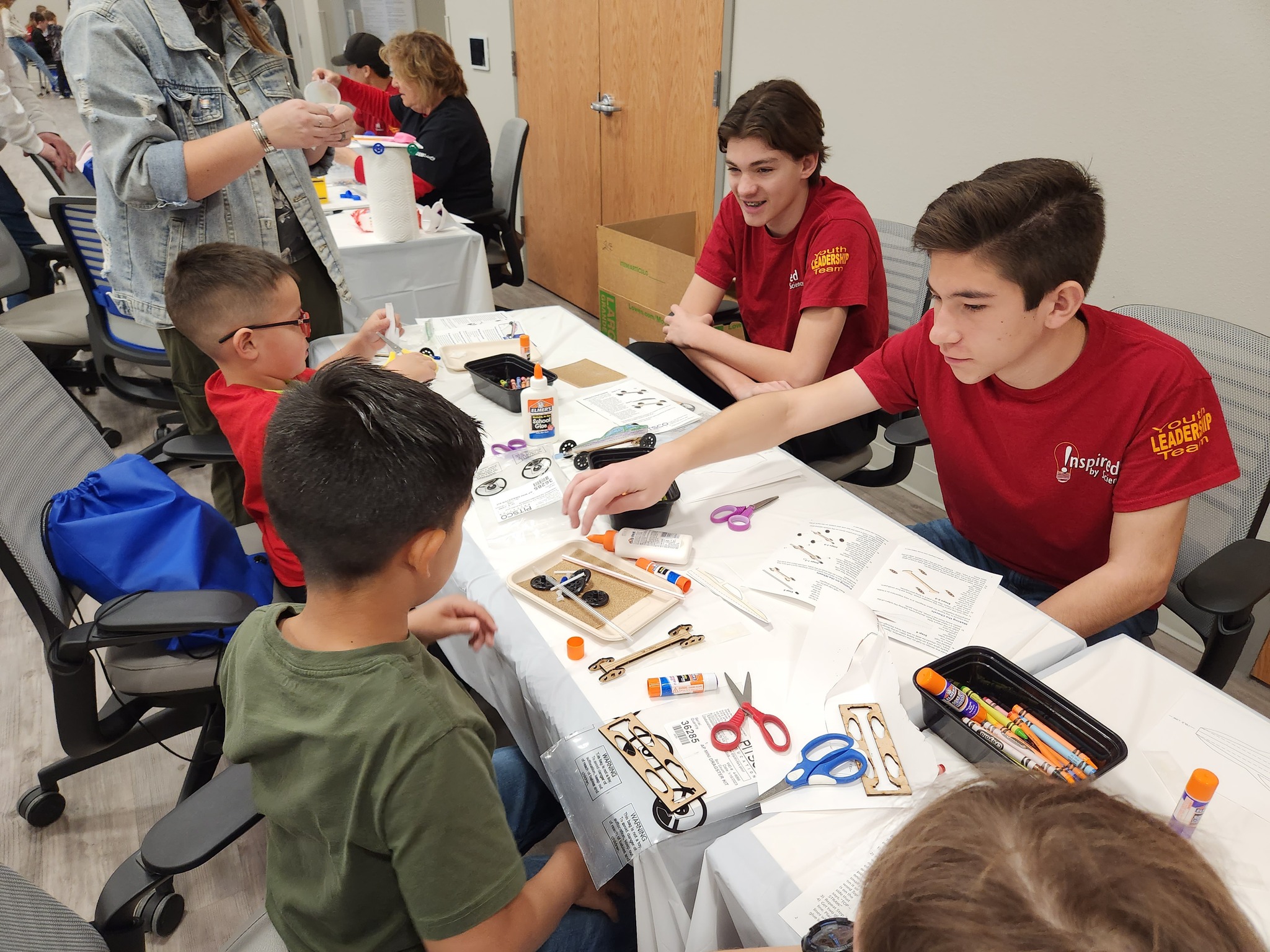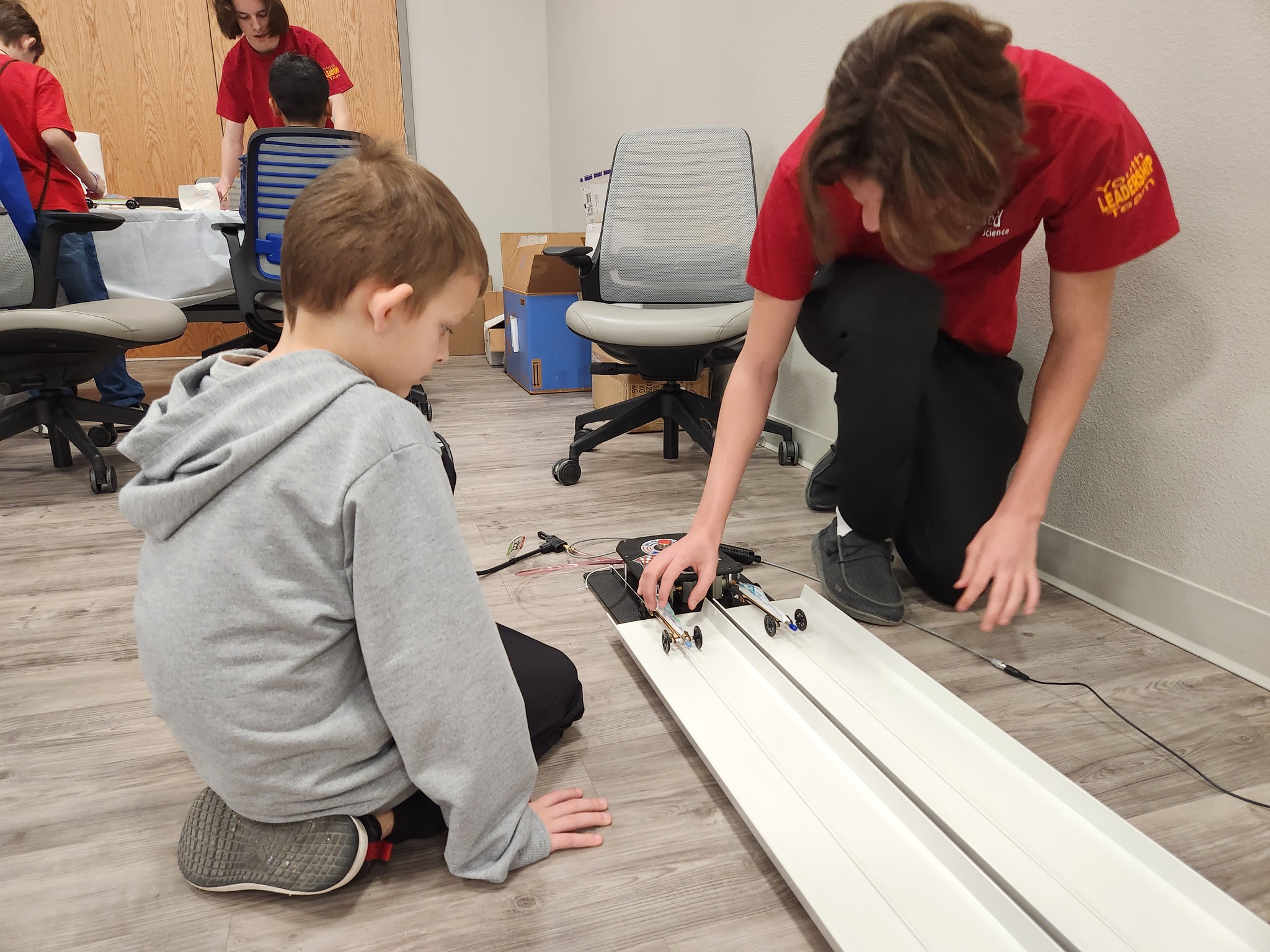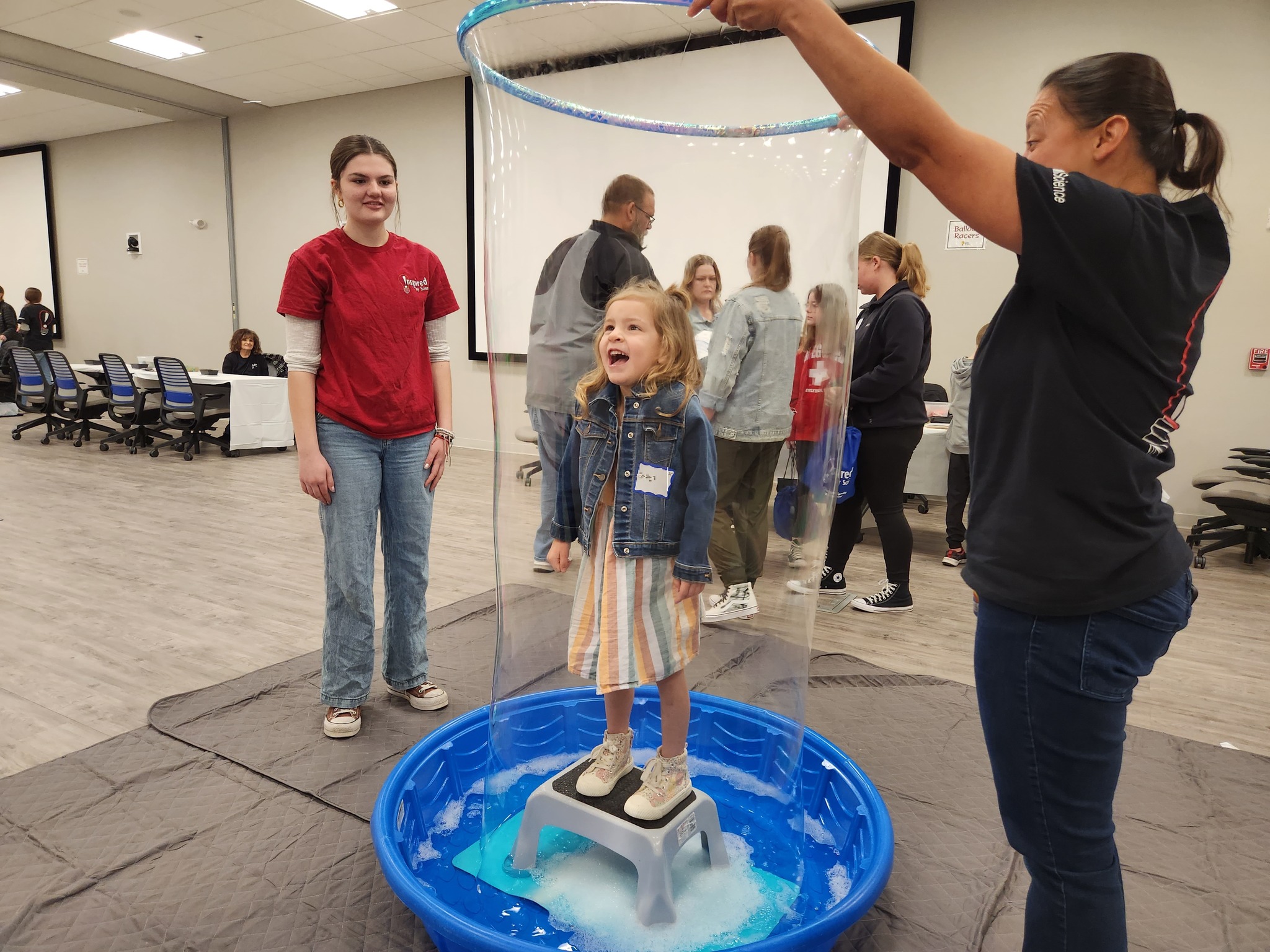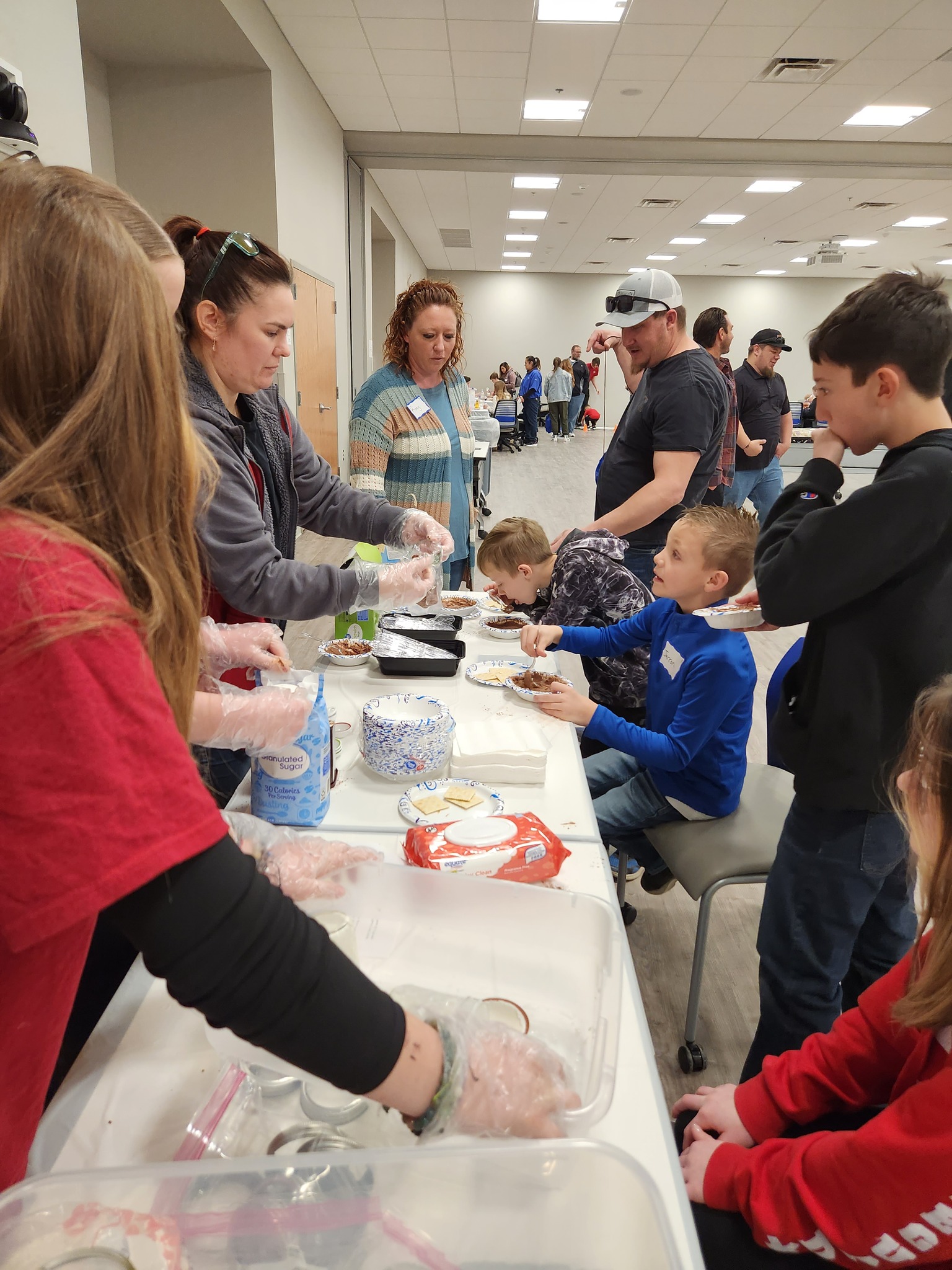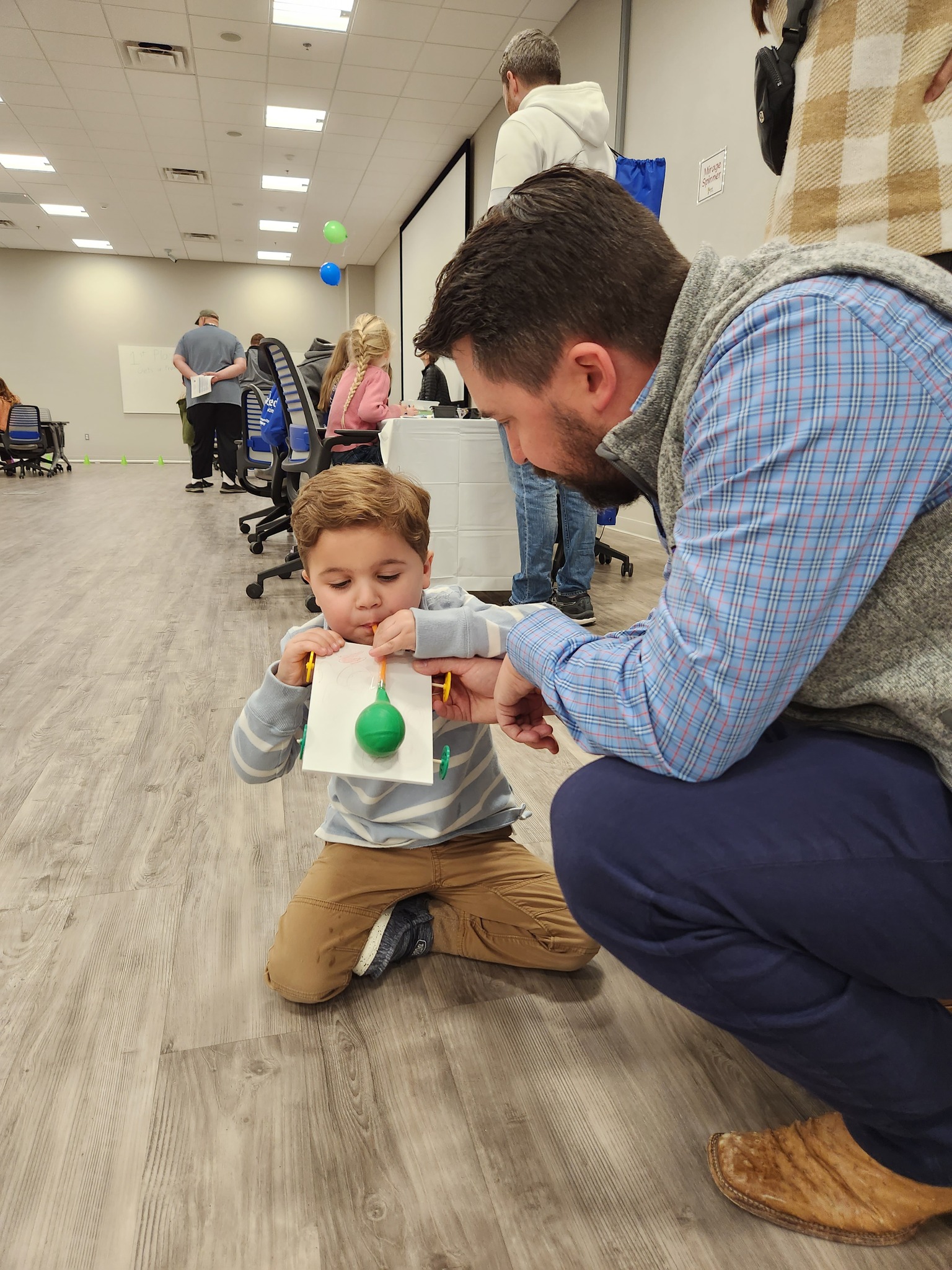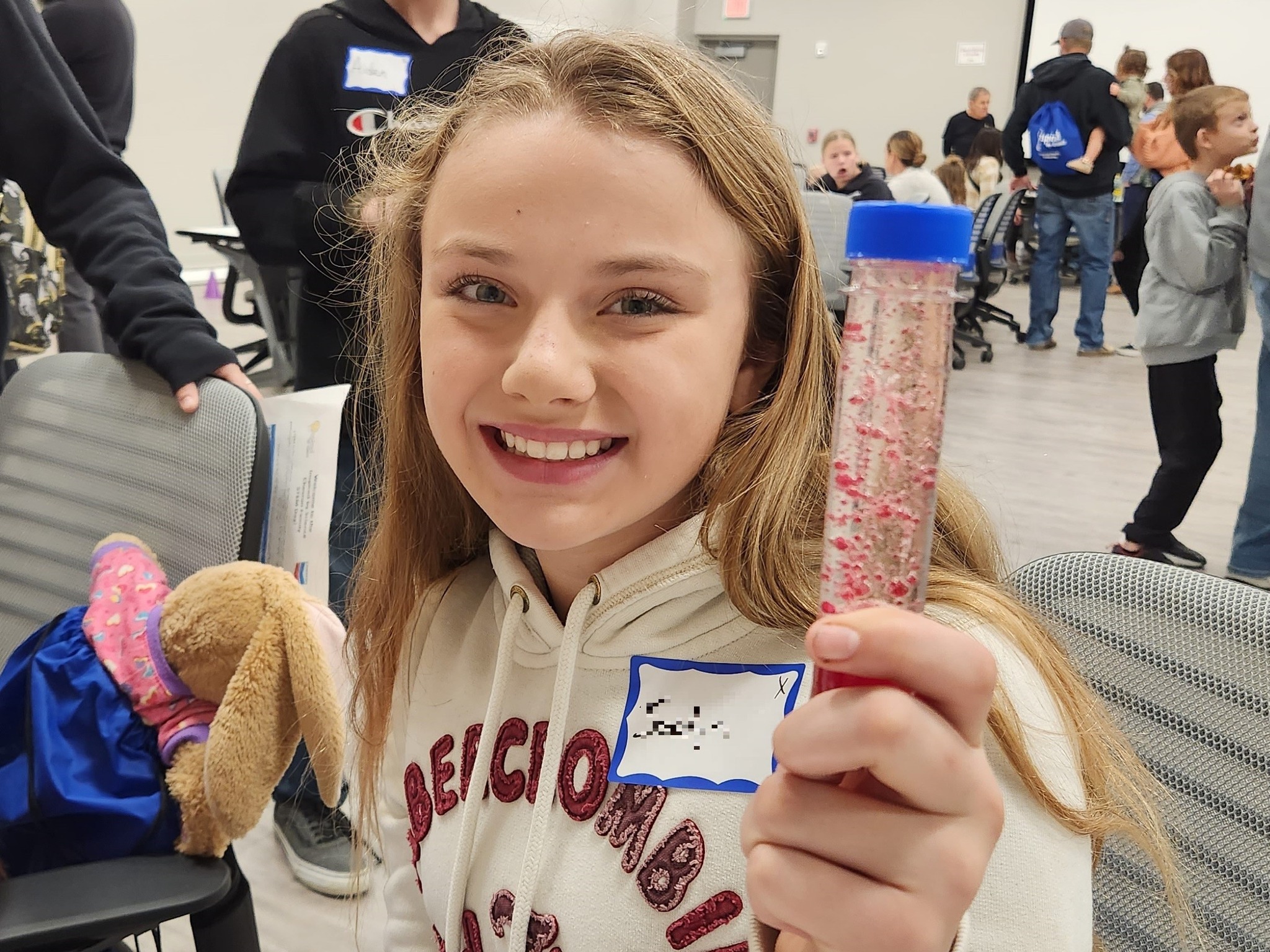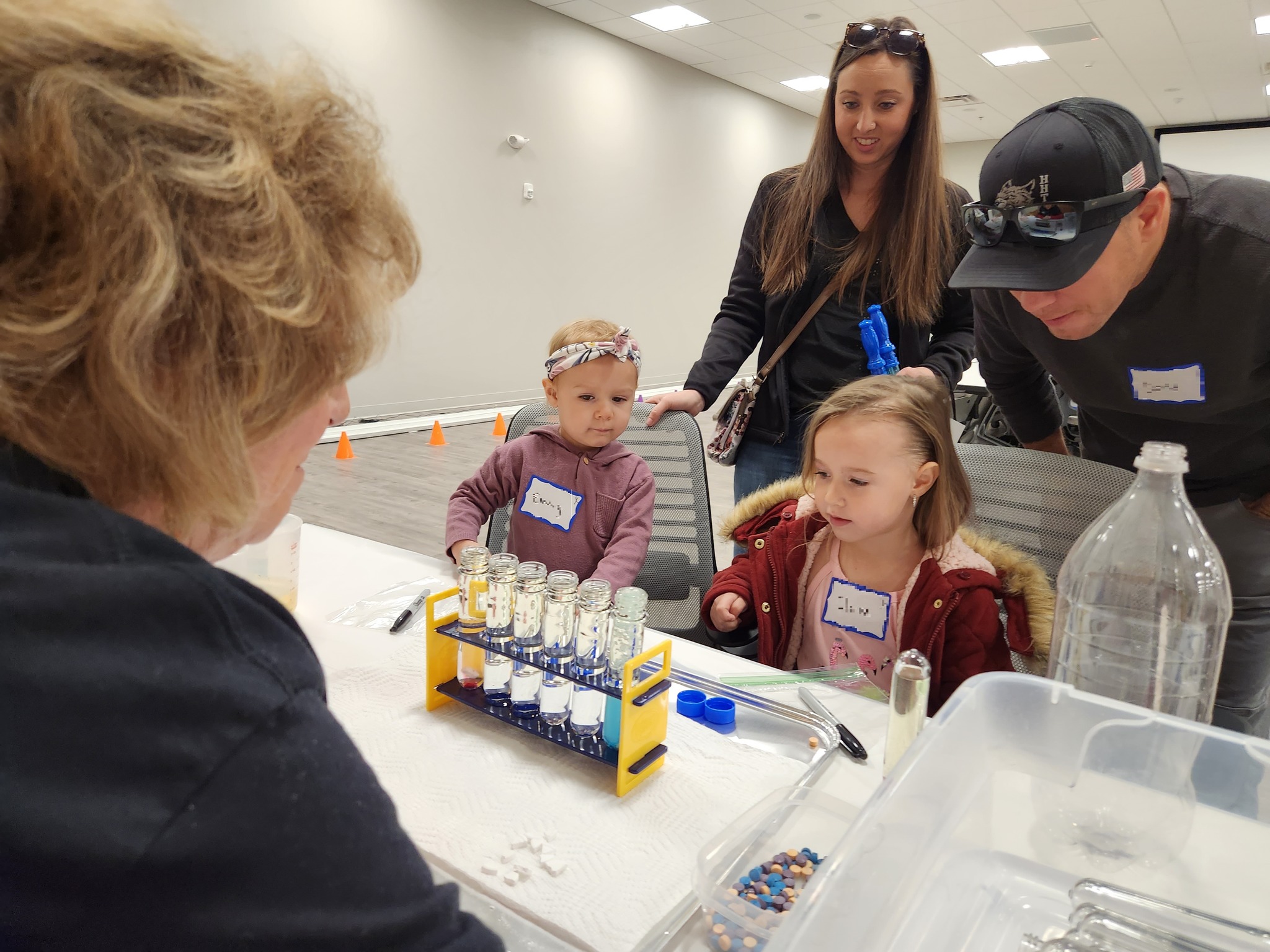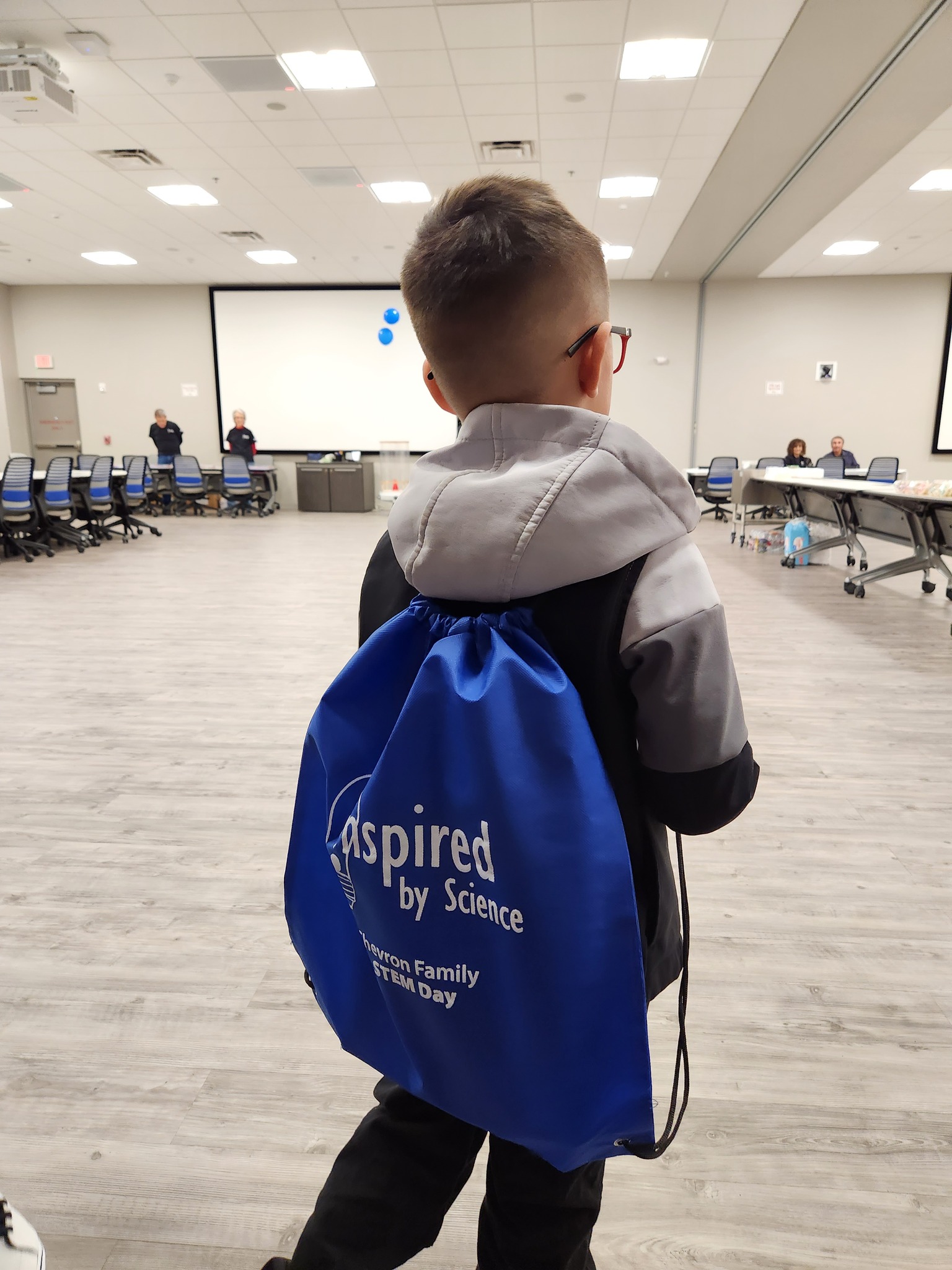 327759348_669753541505288_7907781516274147533_n
327891150_485128763818433_7141015997185021276_n
328153250_958033385178266_3397246422364310787_n
328256788_726466505706368_1893661883244804845_n
328269826_1322459641659396_3201348260839273345_n
328337634_718890593144768_3454880412368227422_n
328719121_983170425993061_5293346966060996987_n
329144992_2997105790596400_515580919594110986_n
---
Monthly STEM Activities at Carlsbad Prep Academy
Every month, we meet with the students at Carlsbad Prep Academy and work on fun STEM activities. We've done Coke Mentos geysers, elephant toothpaste, mini lava lamps, balloon cars, butter in a jar, crystals, and much more! We enjoy our time with such amazing little scientists!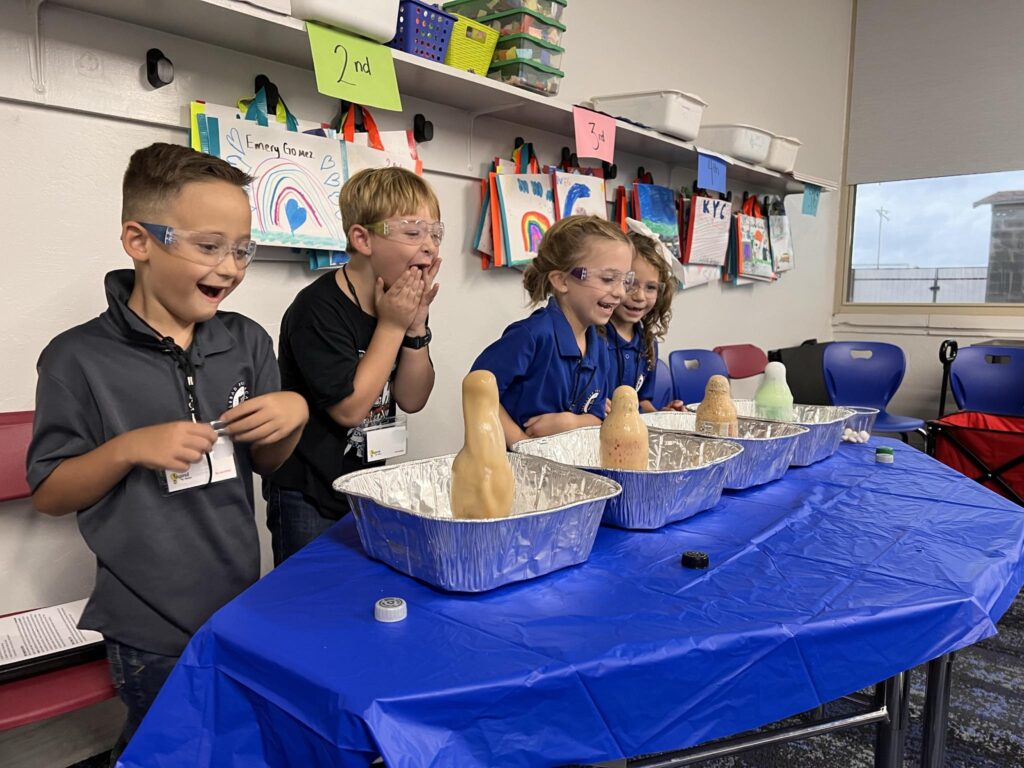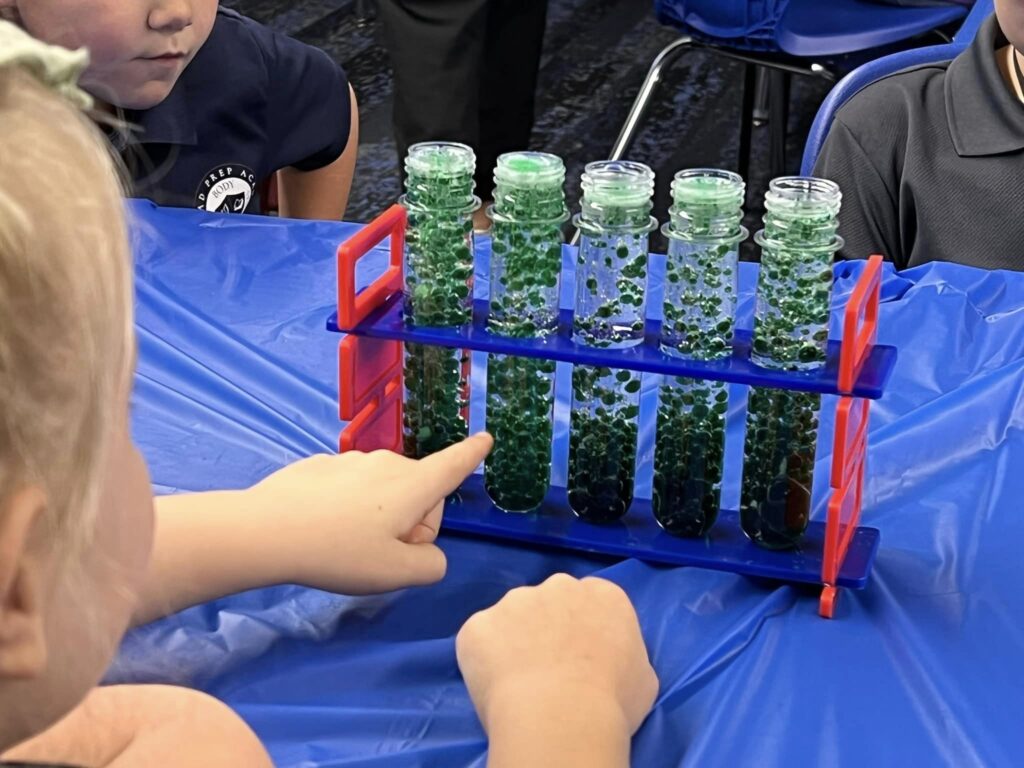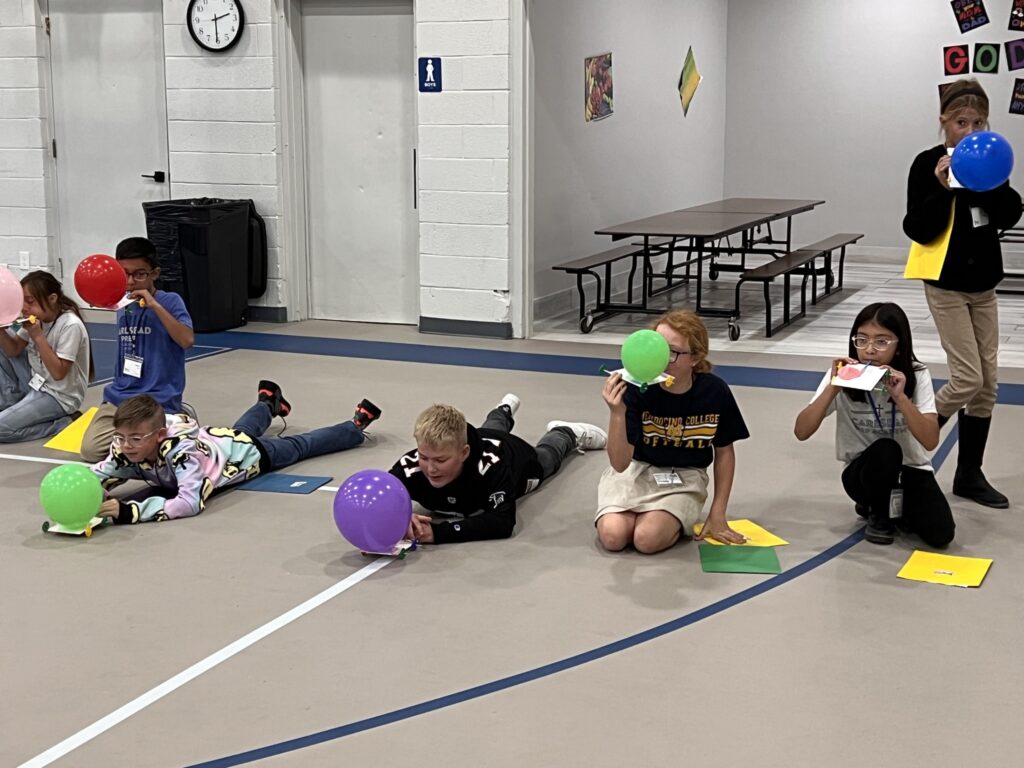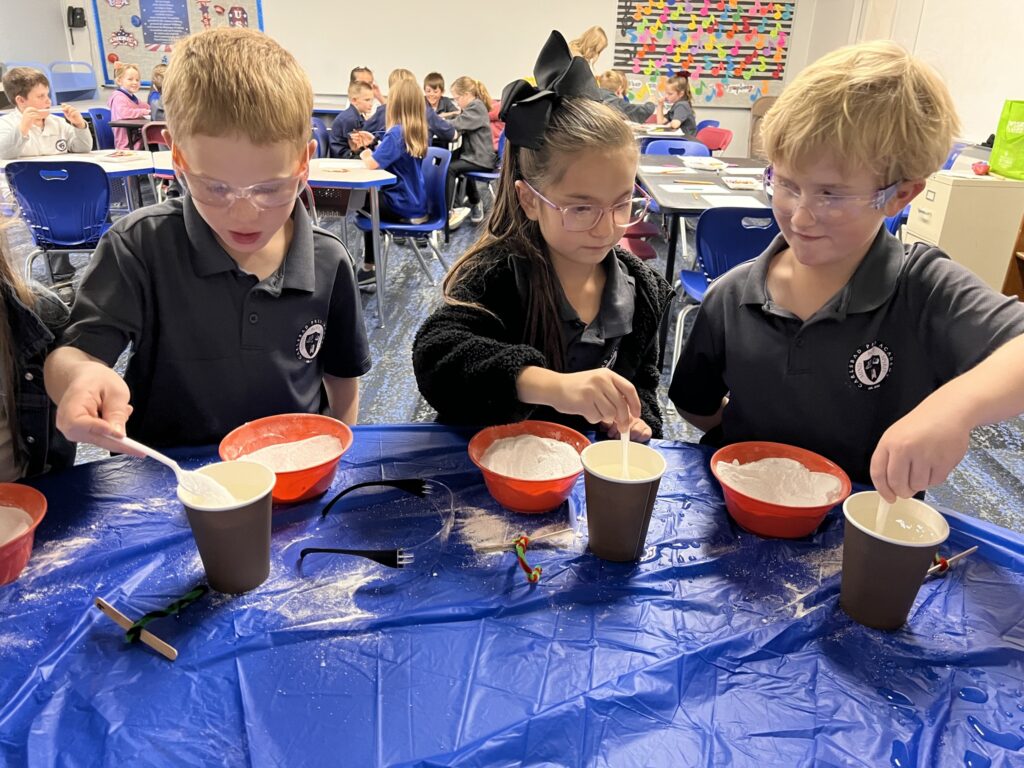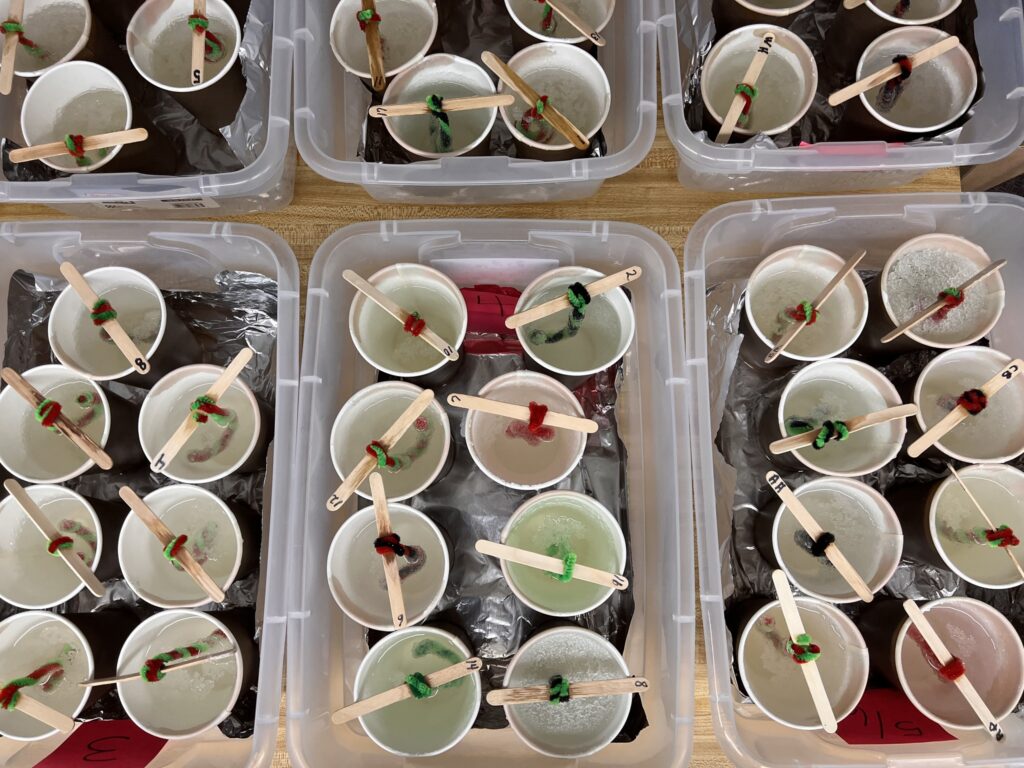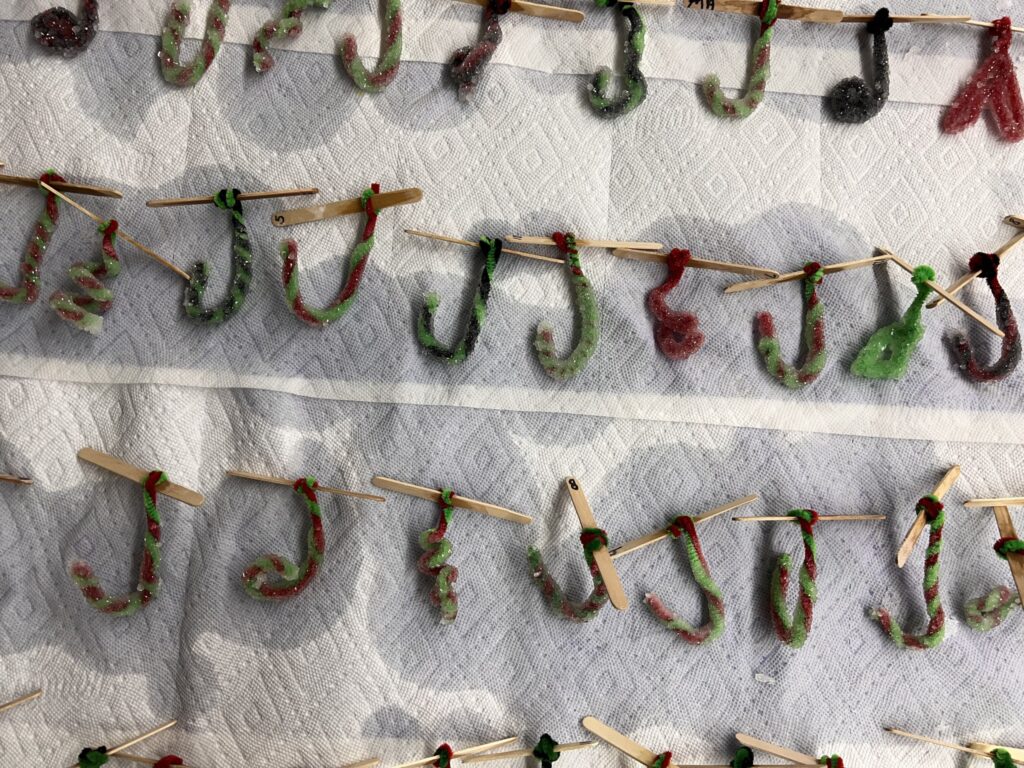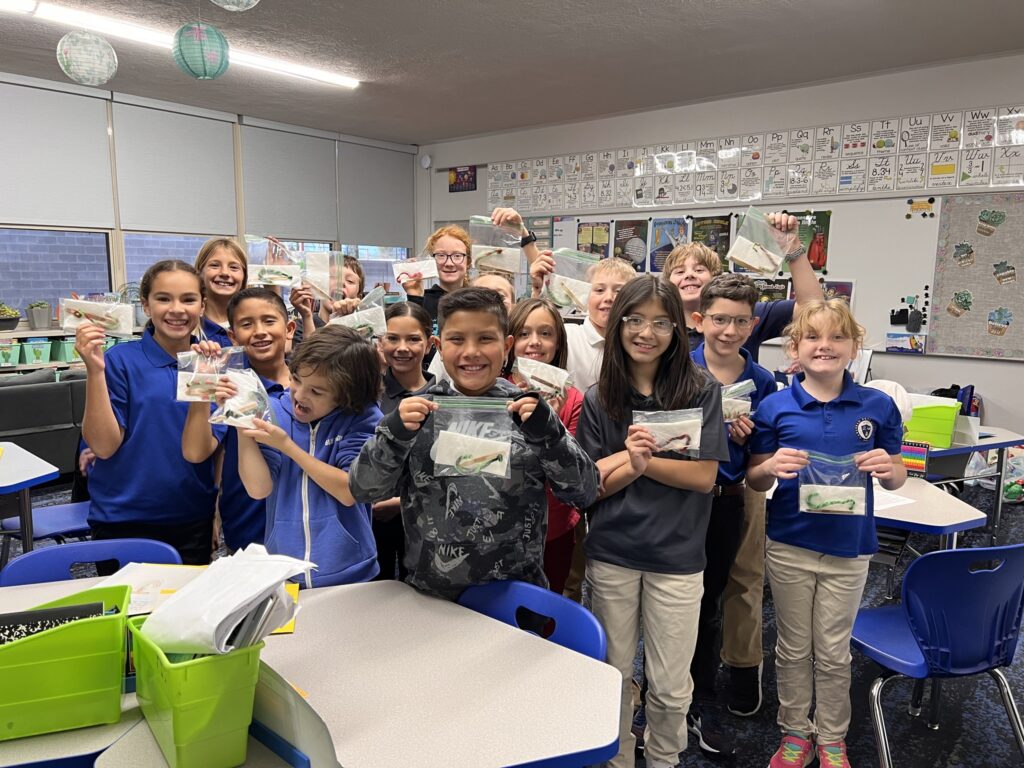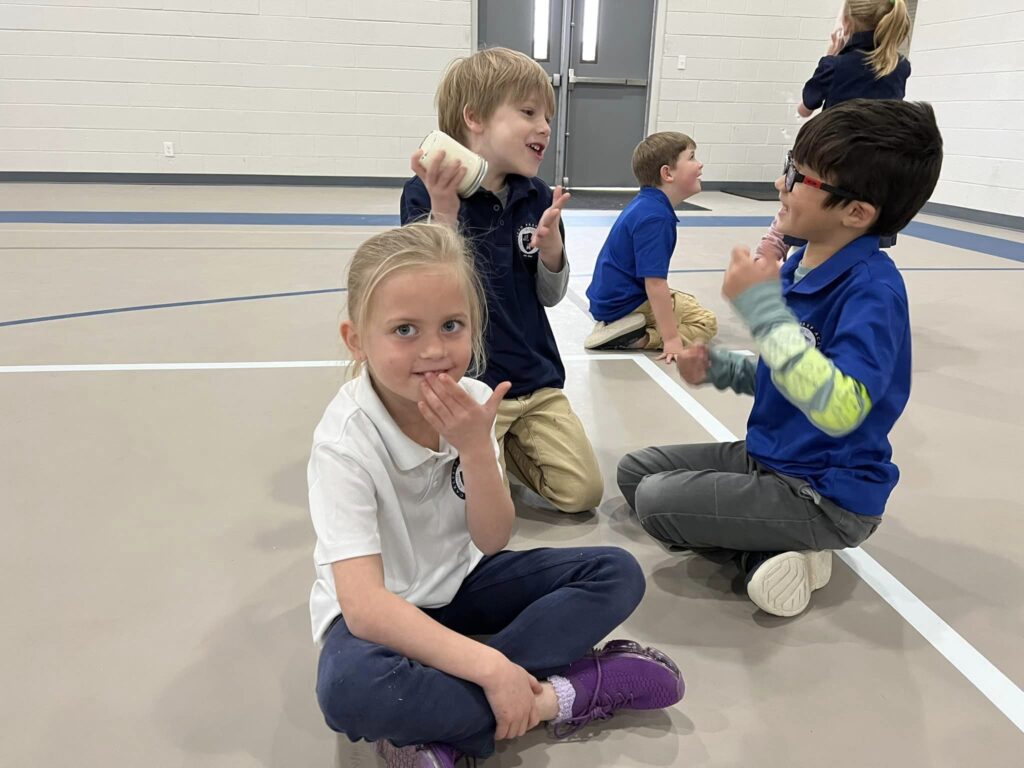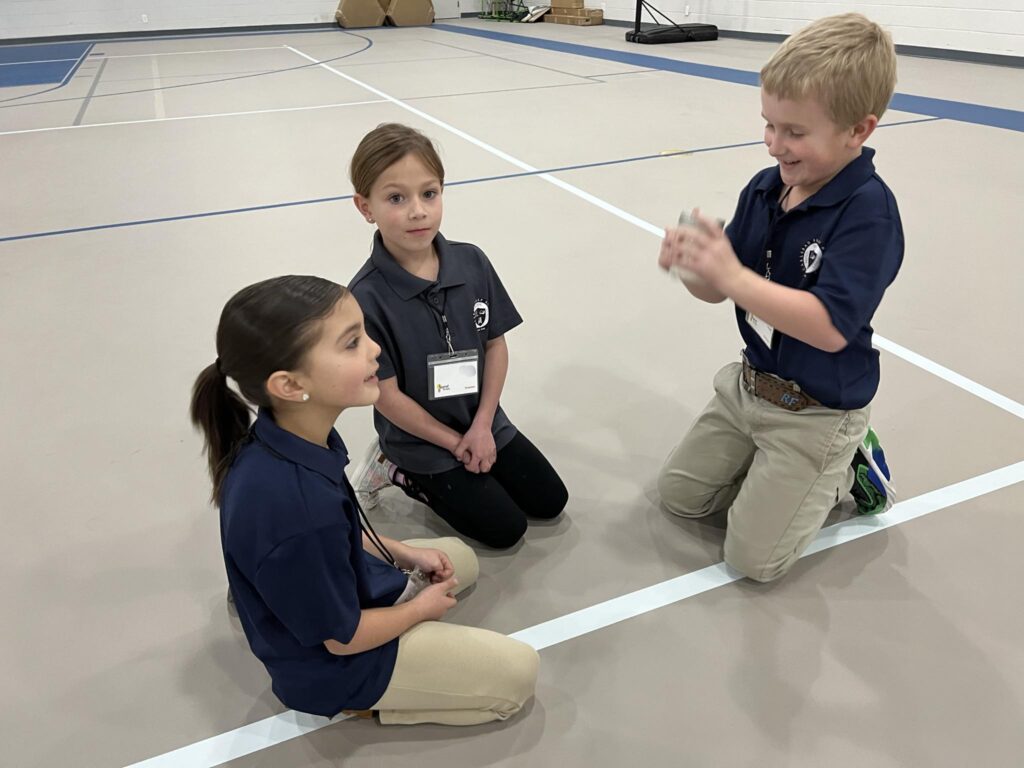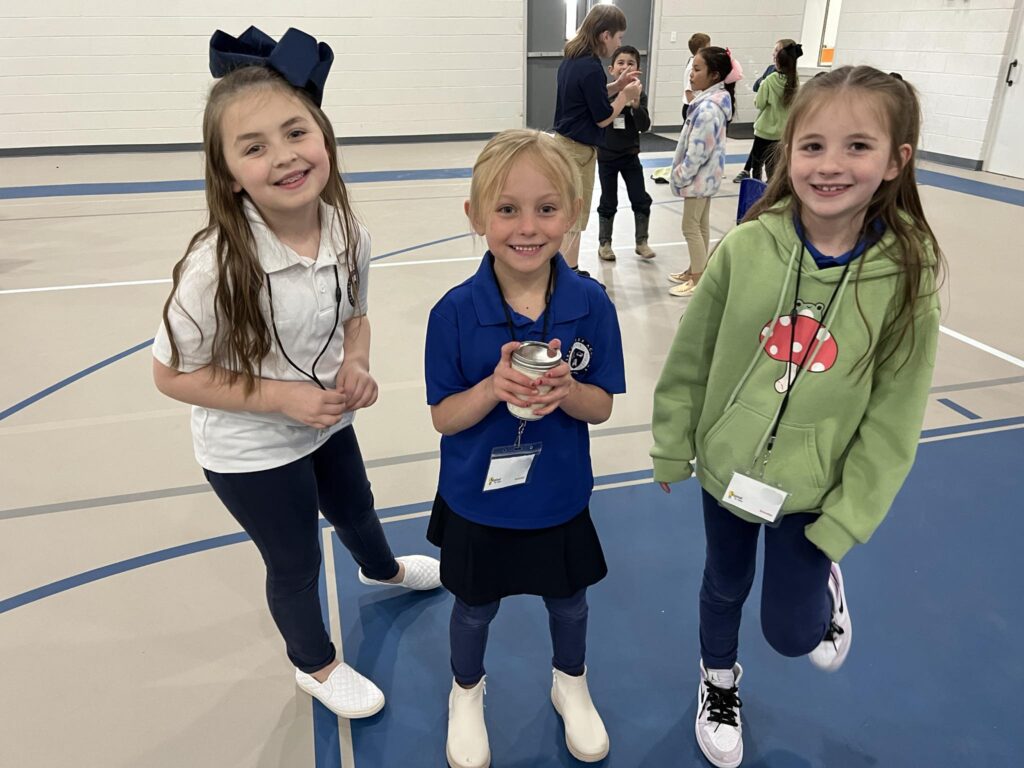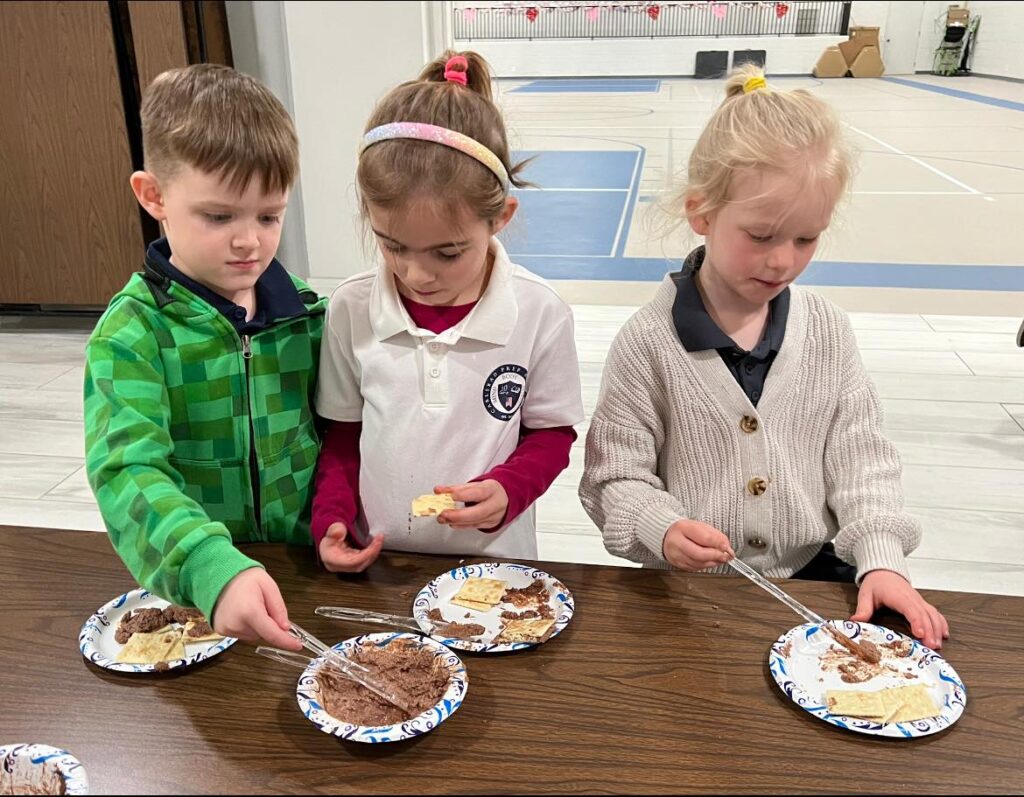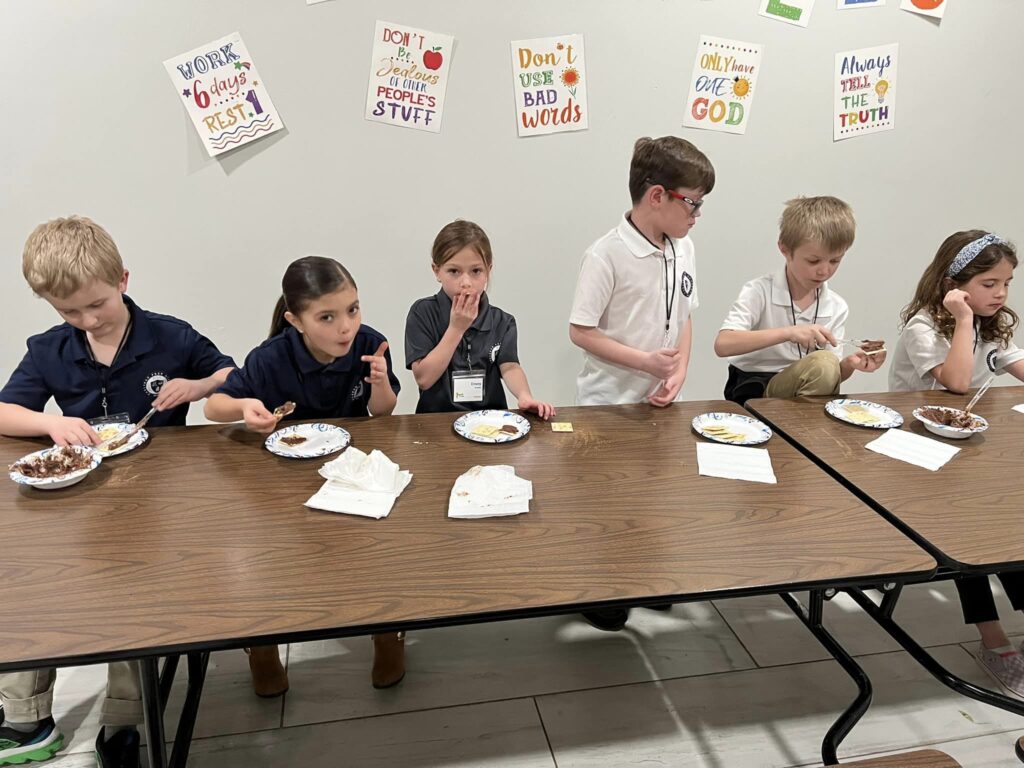 ---
Community Lab Partners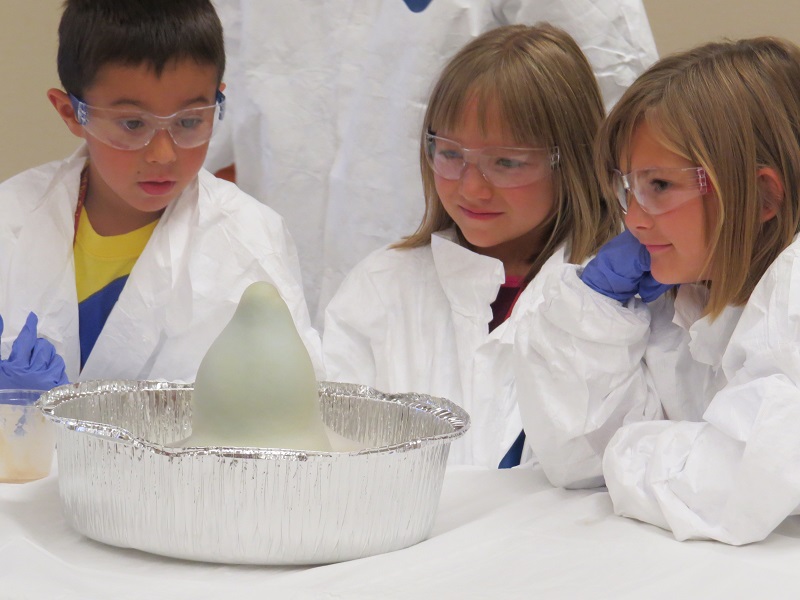 Kids need hands-on STEM education more than ever. Our mission is to provide that opportunity to as many kids as possible. We depend on donations for Inspired by Science to be successful! All donors are what we call our Community Lab Partners. Click here to see the full Community Lab Partner List which includes many local individuals, businesses, and organizations who support our effort to promote science among elementary school aged young scientists! Want to help? Donate today to become one of our Community Lab Partners!
---
Support Inspired by Science every time you shop online at Walmart!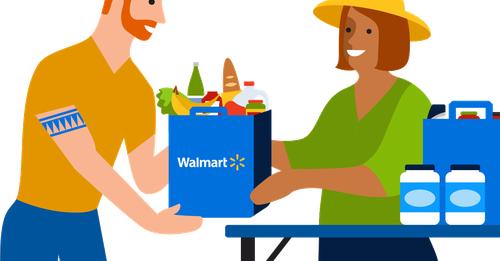 Donate spare change by automatically rounding up your orders to the nearest dollar at checkout. Also, check out our registry of requested supplies!
---
Would you like to be notified of upcoming events? Follow the instructions below to be added to our Remind list!
Remind-Flyer

---
In partnership with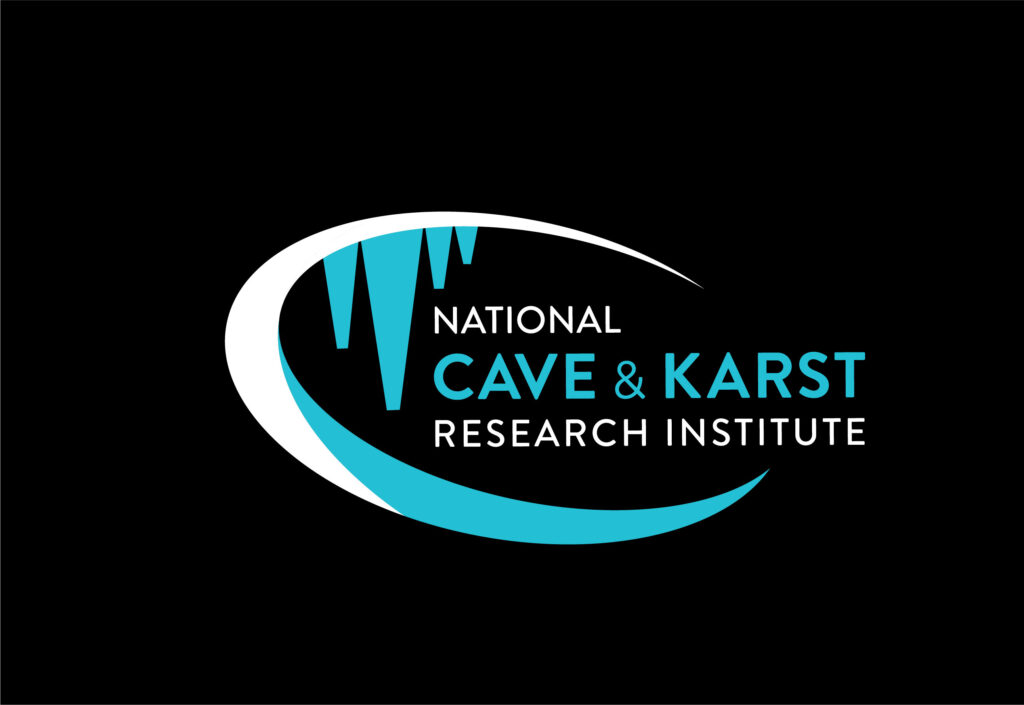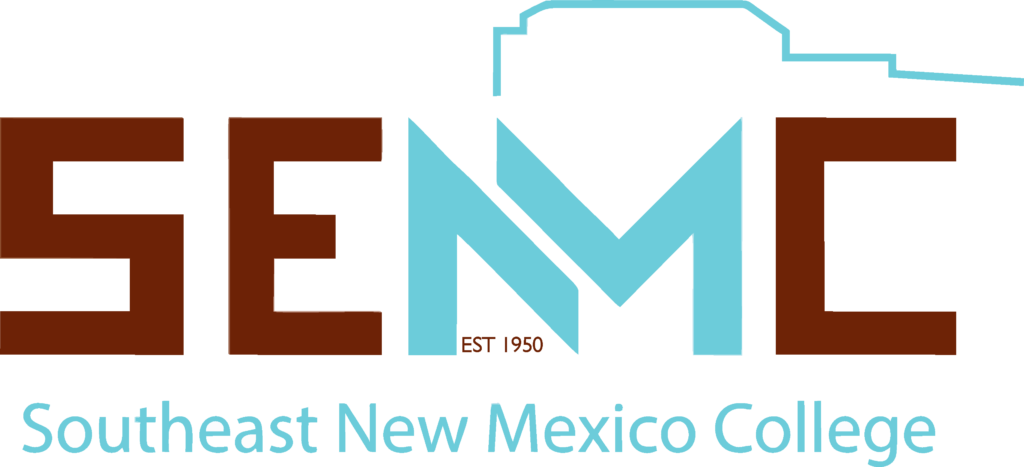 ---
Many thanks to Mosaic and SIMCO for being Platinum Sponsors and sponsoring all Inspired by Science events for 2023!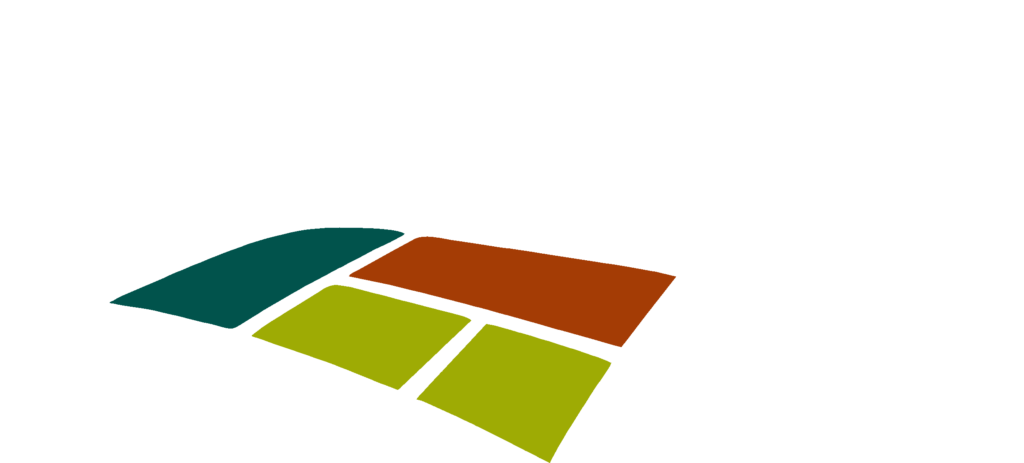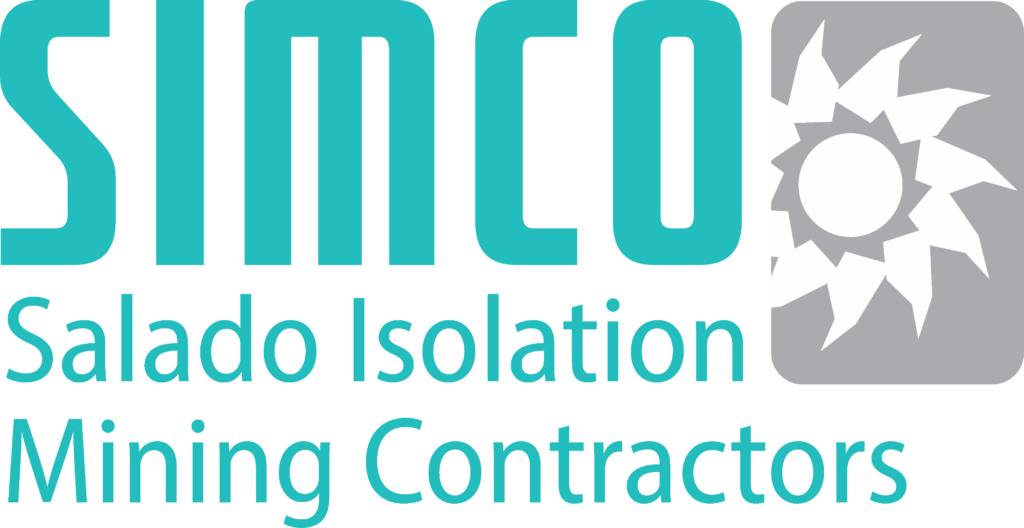 About our events: Any reference to camps on our site refers to multi-session youth programs that may be at a community location or hosted virtually on our Web site. Inspired by Science does not host overnight events.