Inspired by Science Camp '22 ONLINE was a great success! So many young scientists submitted awesome lab reports, showing us all the neat things they were doing and learning. If you would like to see some of their work, visit www.facebook.com/inspiredbysciencecarlsbad. Pictures will be posted to our website at a later date.
Prizes were awarded to various participants through random drawings, including the first to submit a lab report and the participants who live the furthest away–New Hampshire! Congratulations to Nicole, Ryan, Tyler, Mina, Kai, Colbie, Norie, James, Lillian, Wyatt, and Khloe!
Many thanks to our sponsors below for this event!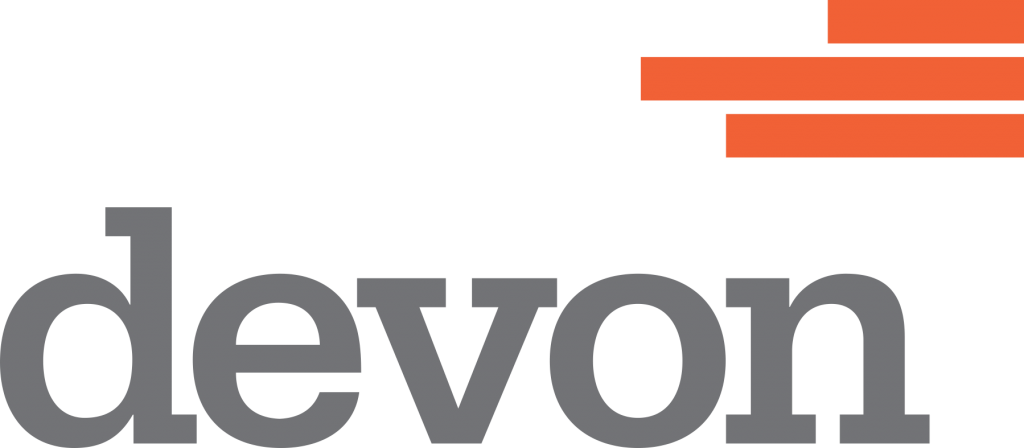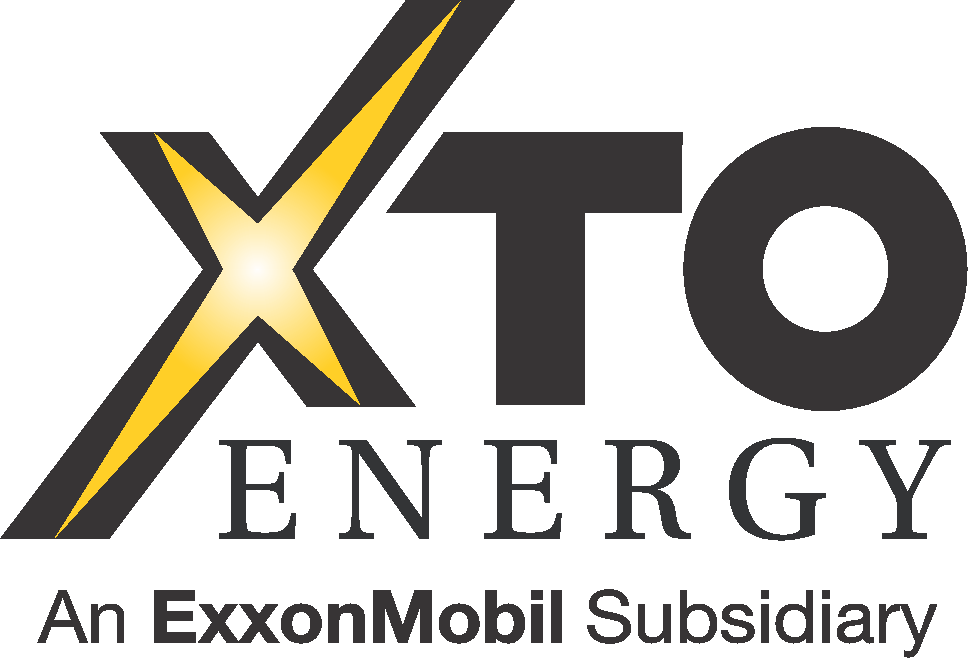 ---
Desert Willow Wildlife Rehabilitation Center
We love when the folks from Desert Willow Wildlife Rehabilitation Center bring wildlife to our events. Click on the video to go on a virtual tour of the facility located here in Carlsbad, NM.
---
Community Lab Partners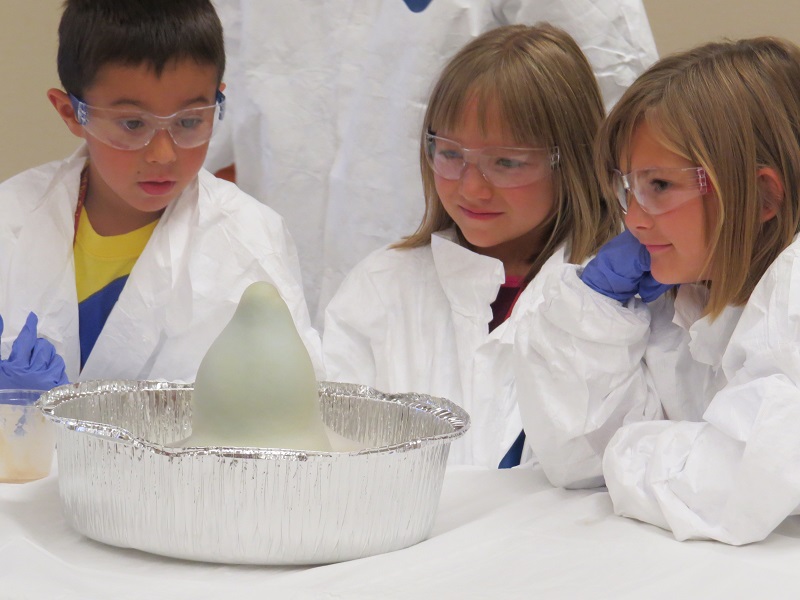 Kids need hands-on STEM education more than ever. Our mission is to provide that opportunity to as many kids as possible. We depend on donations for Inspired by Science to be successful! All donors are what we call our Community Lab Partners. Click here to see the full Community Lab Partner List which includes many local individuals, businesses, and organizations who support our effort to promote science among elementary school aged young scientists! Want to help? Donate today to become one of our Community Lab Partners!
---
Special thanks to Nuclear Waste Partnership and Devon Energy,
for their years of continued support of Inspired by Science activities!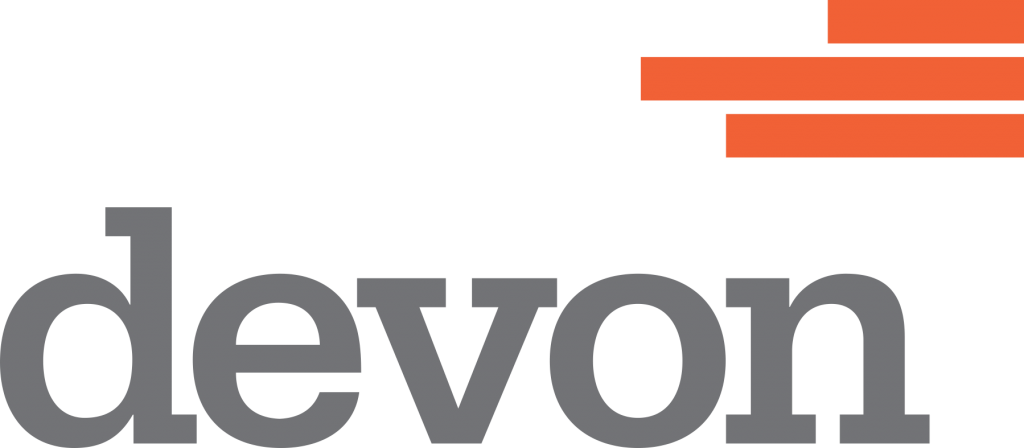 About our events: Any reference to camps on our site refers to multi-session youth programs that may be at a community location or hosted virtually on our Web site. Inspired by Science does not host overnight events.
---