What's Coming Up Next!
---
Summer STEM Camp '23
June 5th-8th, 2023
Click image for more information!
---
Recent STEM Events
Hydraulic Arm STEM Challenge Workshop
Recently, we had our very first workshop at a new location–the National Cave and Karst Research Institute located at the Cascades here in Carlsbad, New Mexico. It is a fabulous space for us to host larger workshops! Our most recent one was a workshop involving the construction of a hydraulic arm and then learning how to operate it in order to compete in four challenges. This event had another "first"–it was the first event where we introduced our new concept called "Family Lab Partner". Youth get signed up to participate with one other family member (who is 18 + years old) to work on the project as a team. It was a great success and it was so much fun to watch so many families working and learning together!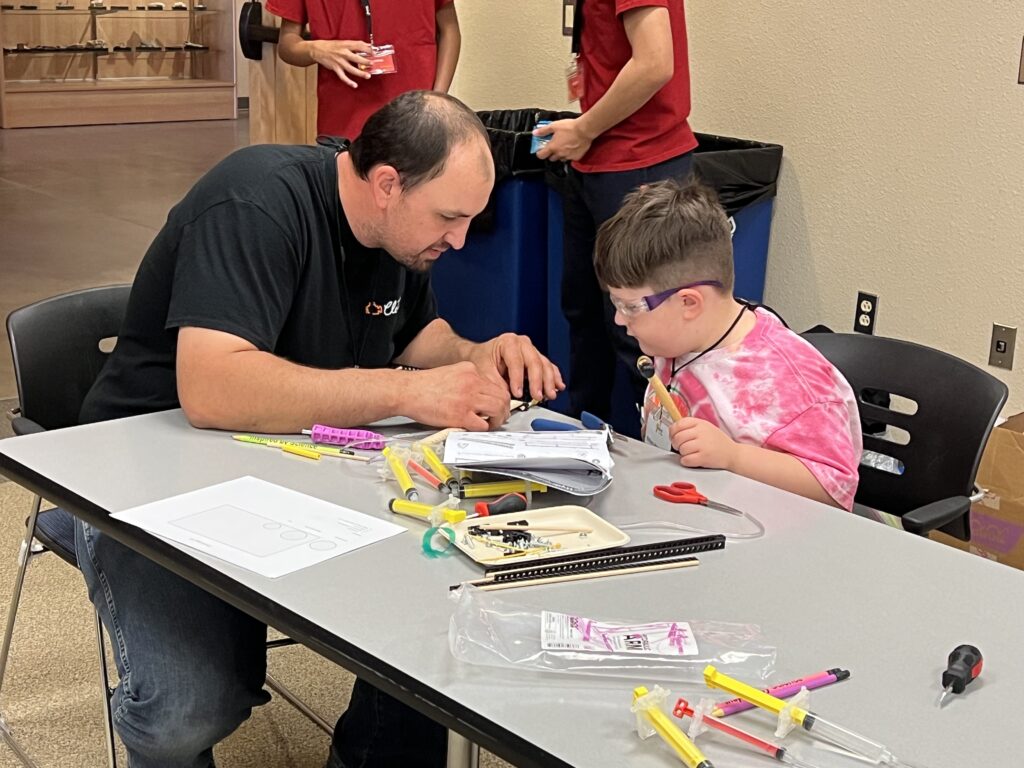 ---
Chevron Family STEM Day
Chevron invited us to put together a STEM Day for their families. In January, we put together nine stations with activities such as dragster racing, geodes, mini lava lamps, making chocolate butter in a jar, and being enclosed inside a giant bubble! Thanks, Chevron, for allowing us to be a part of your family community!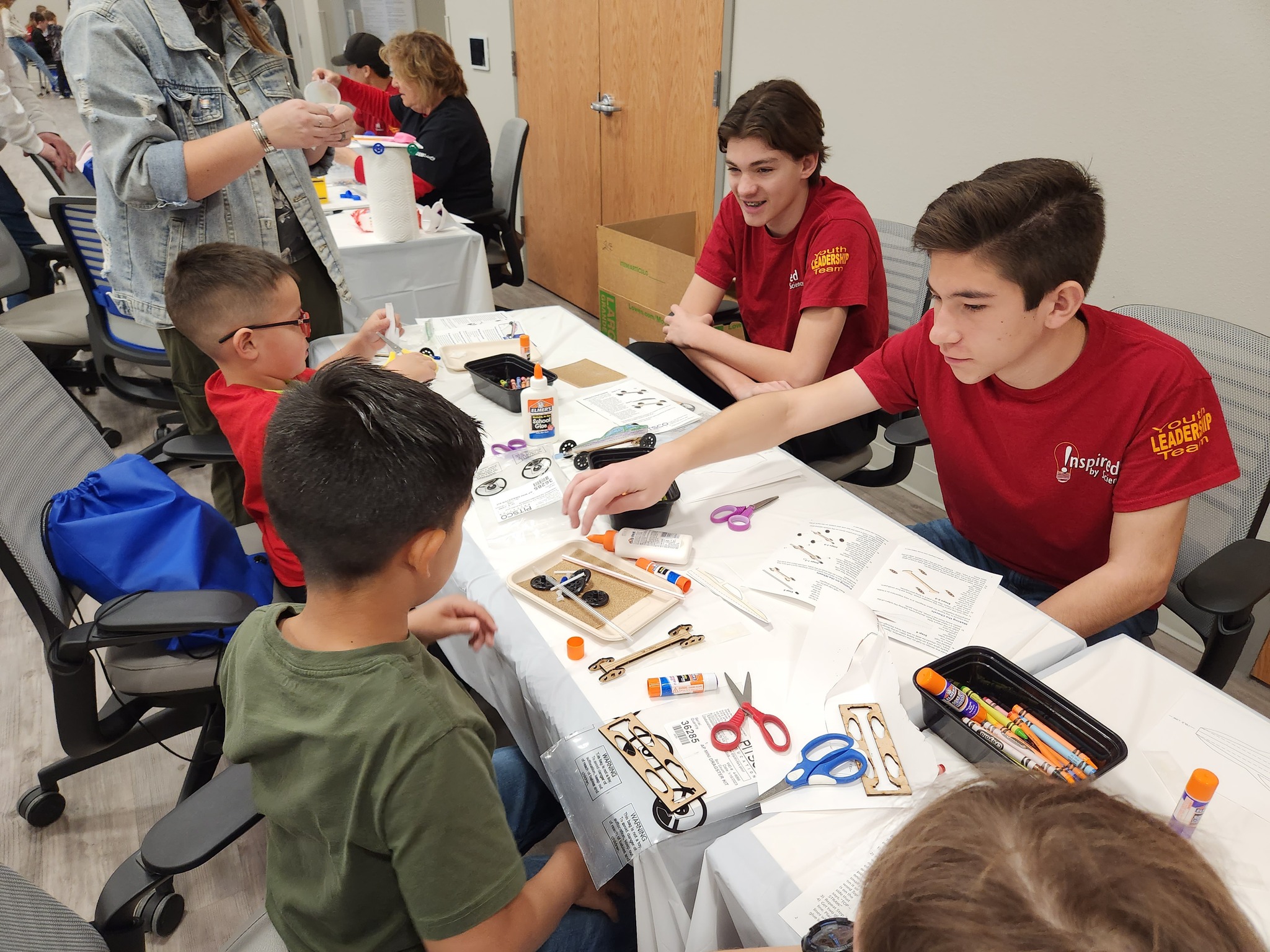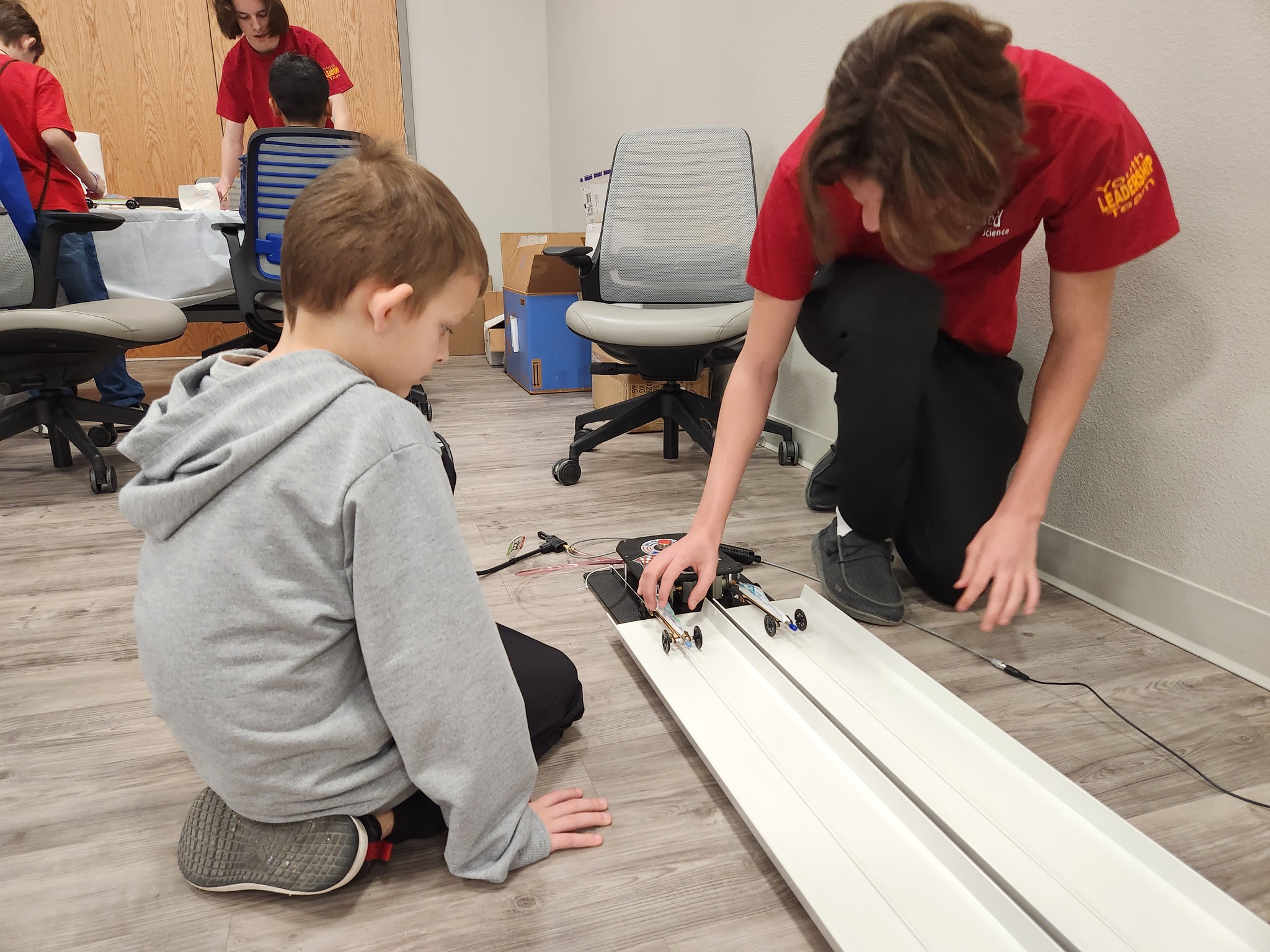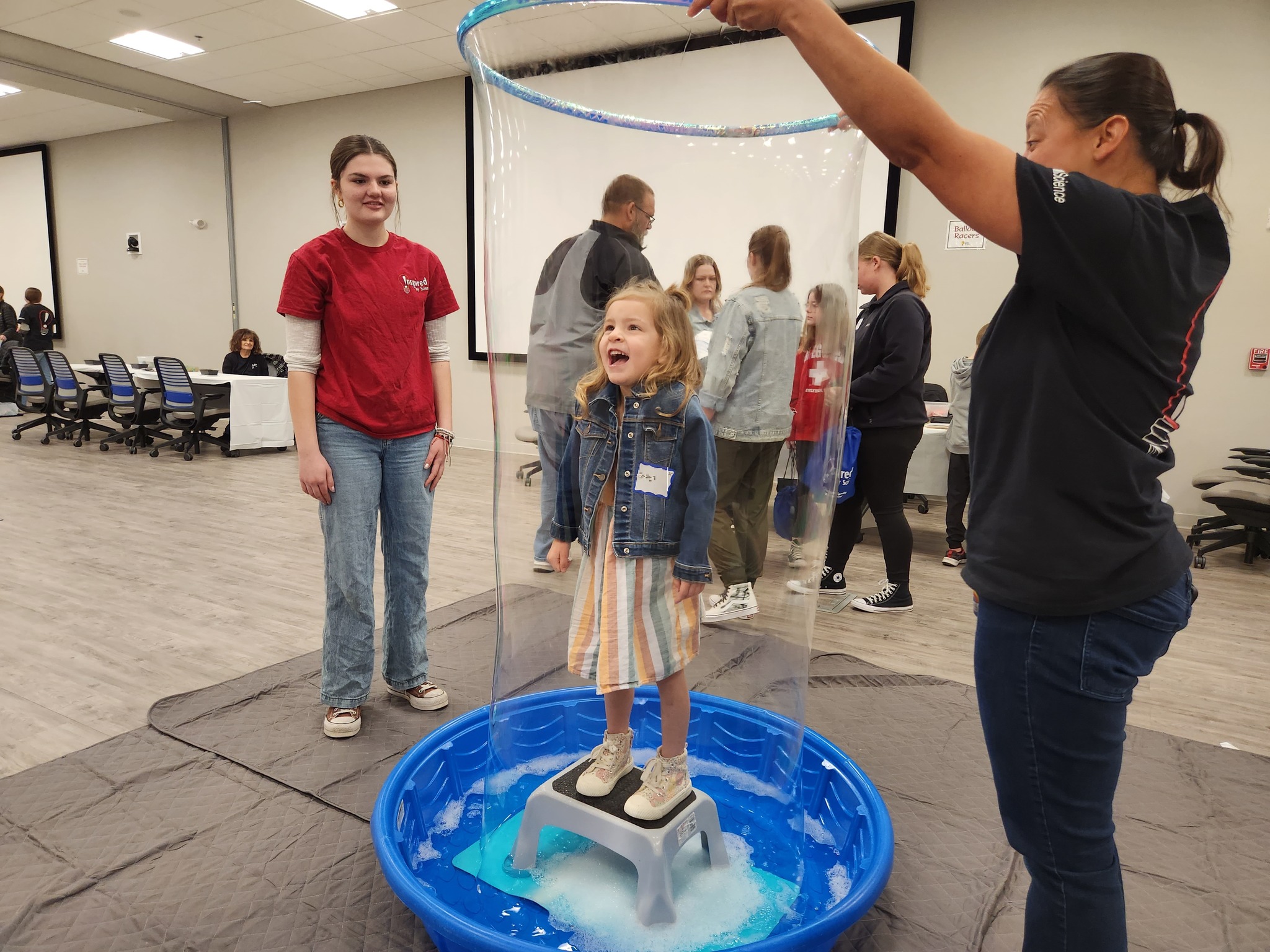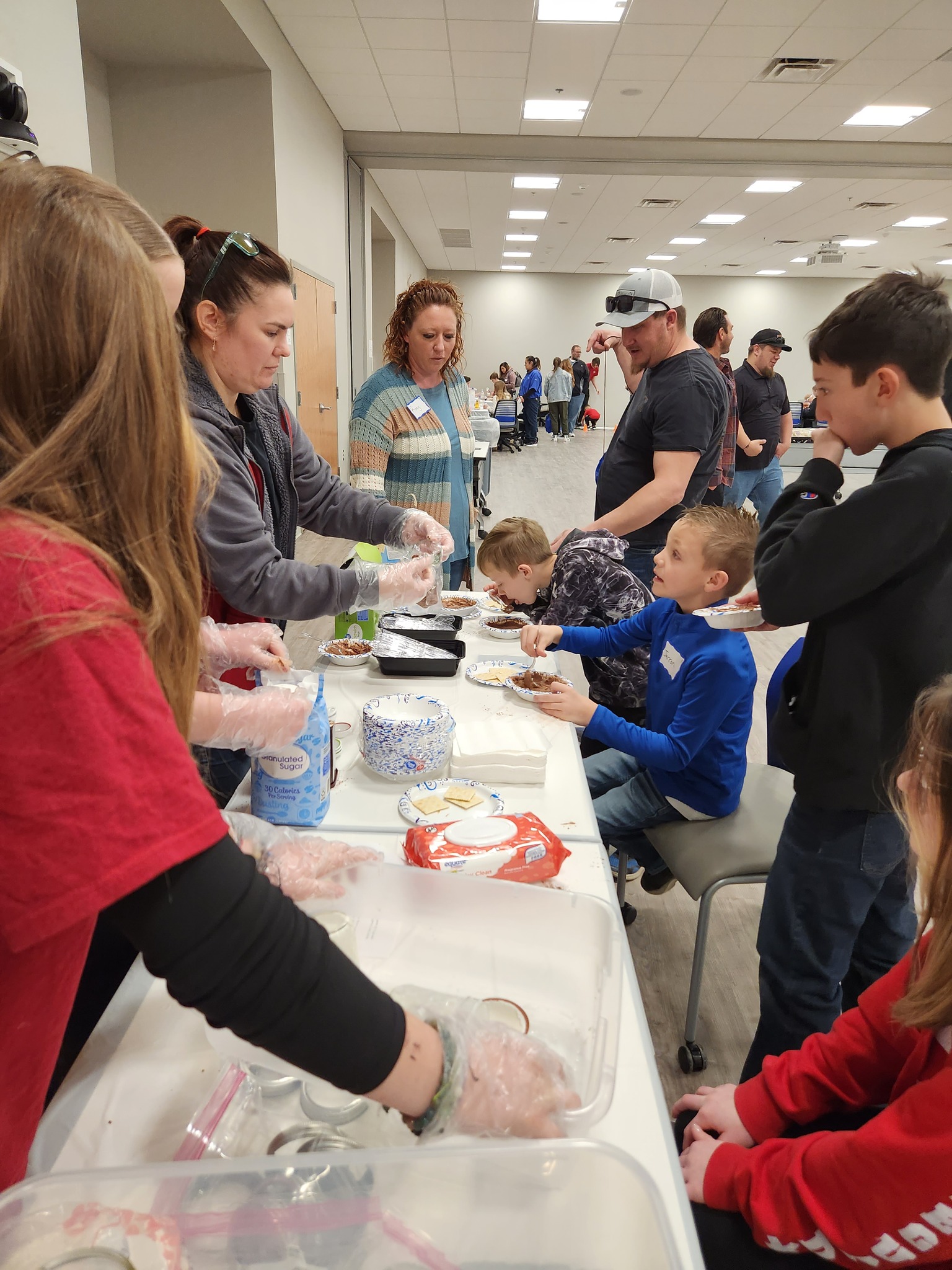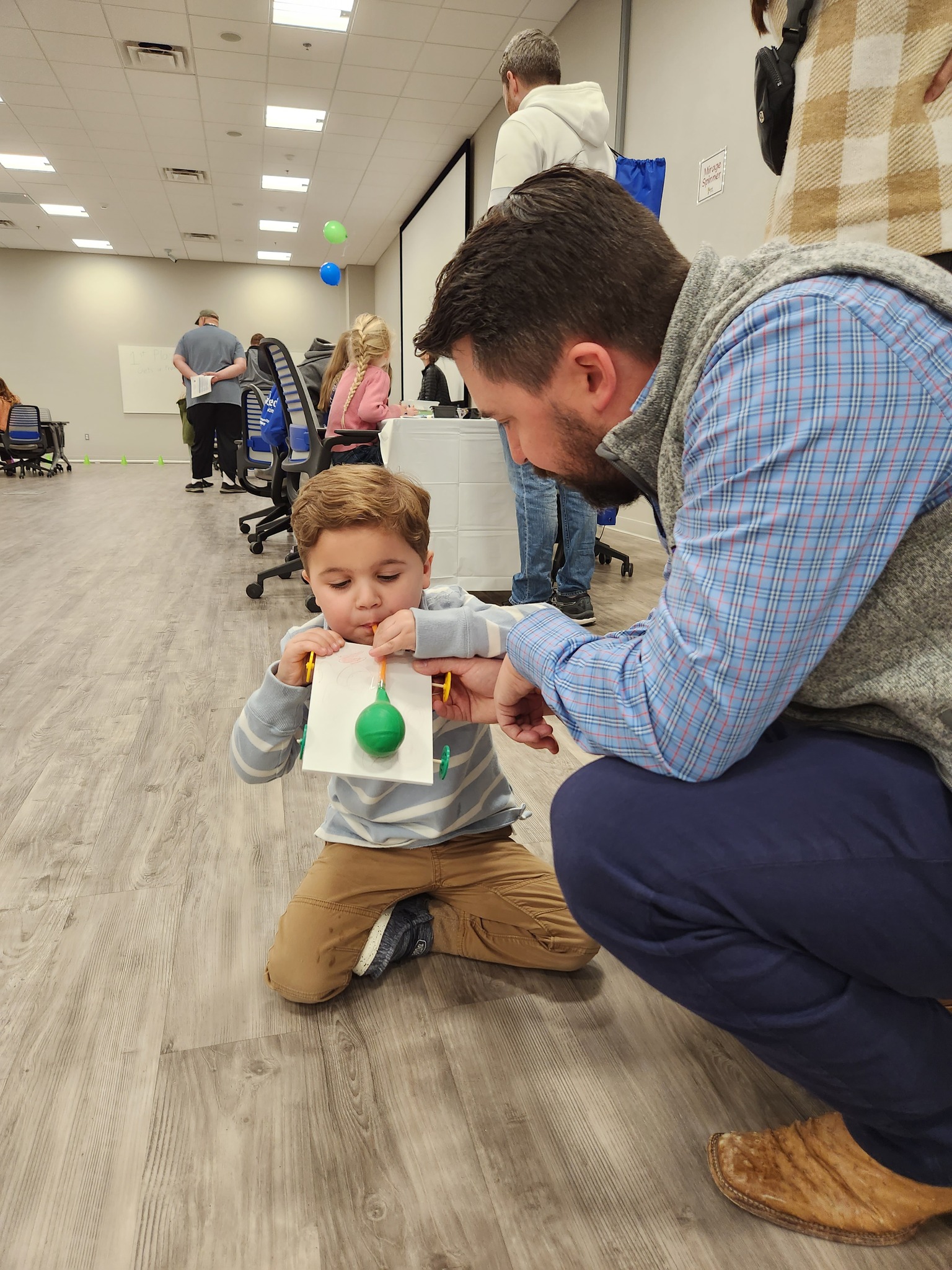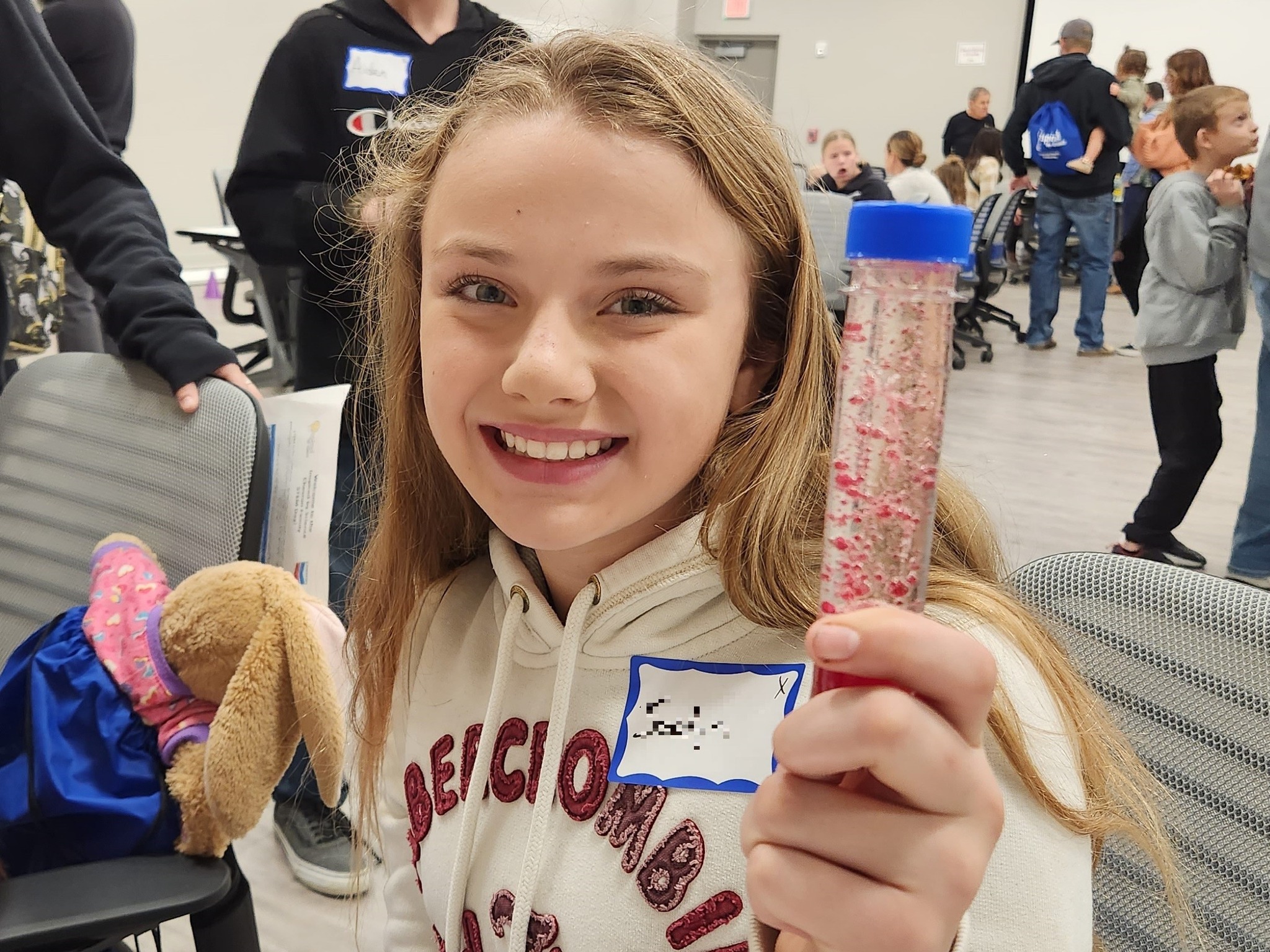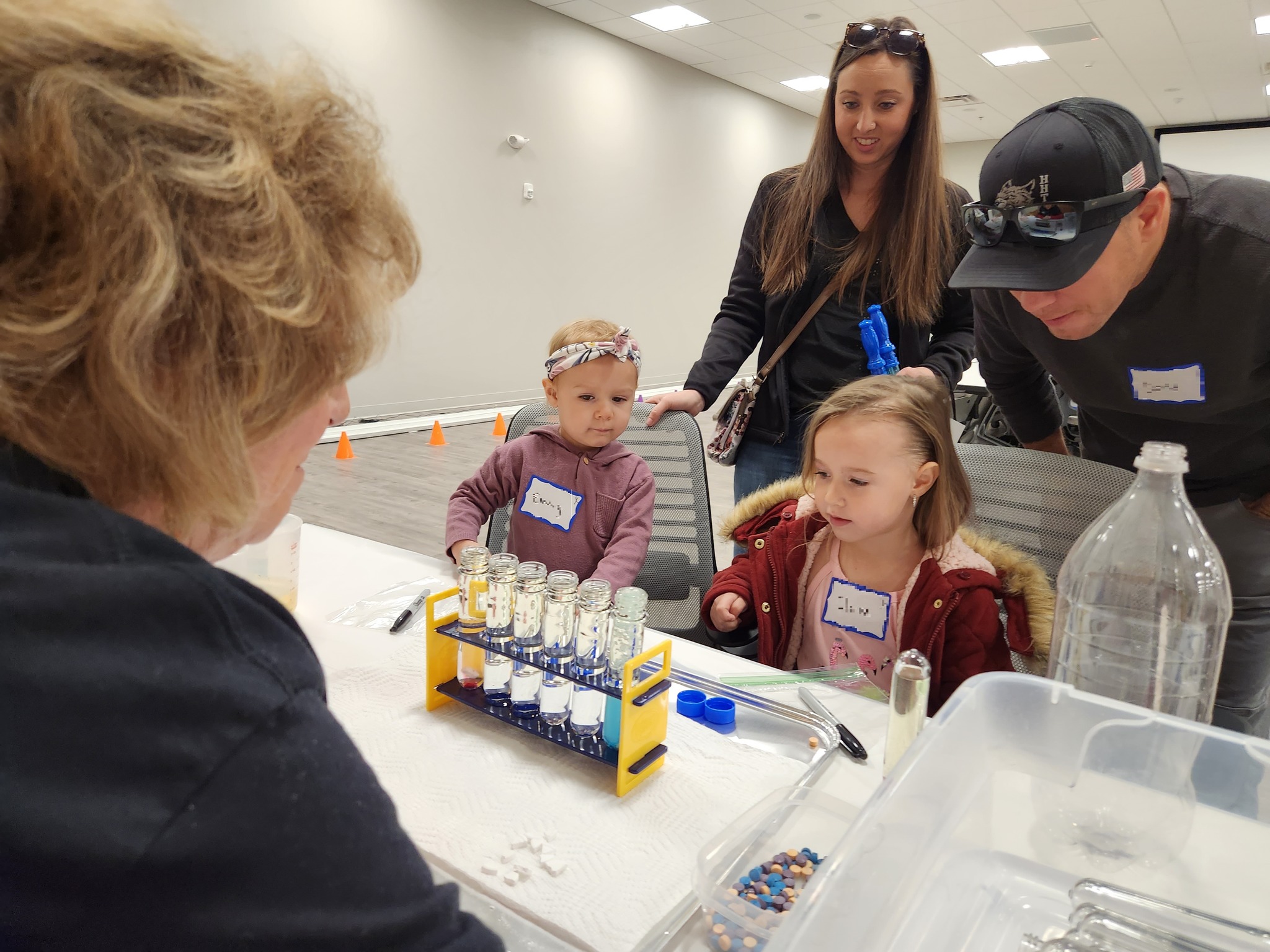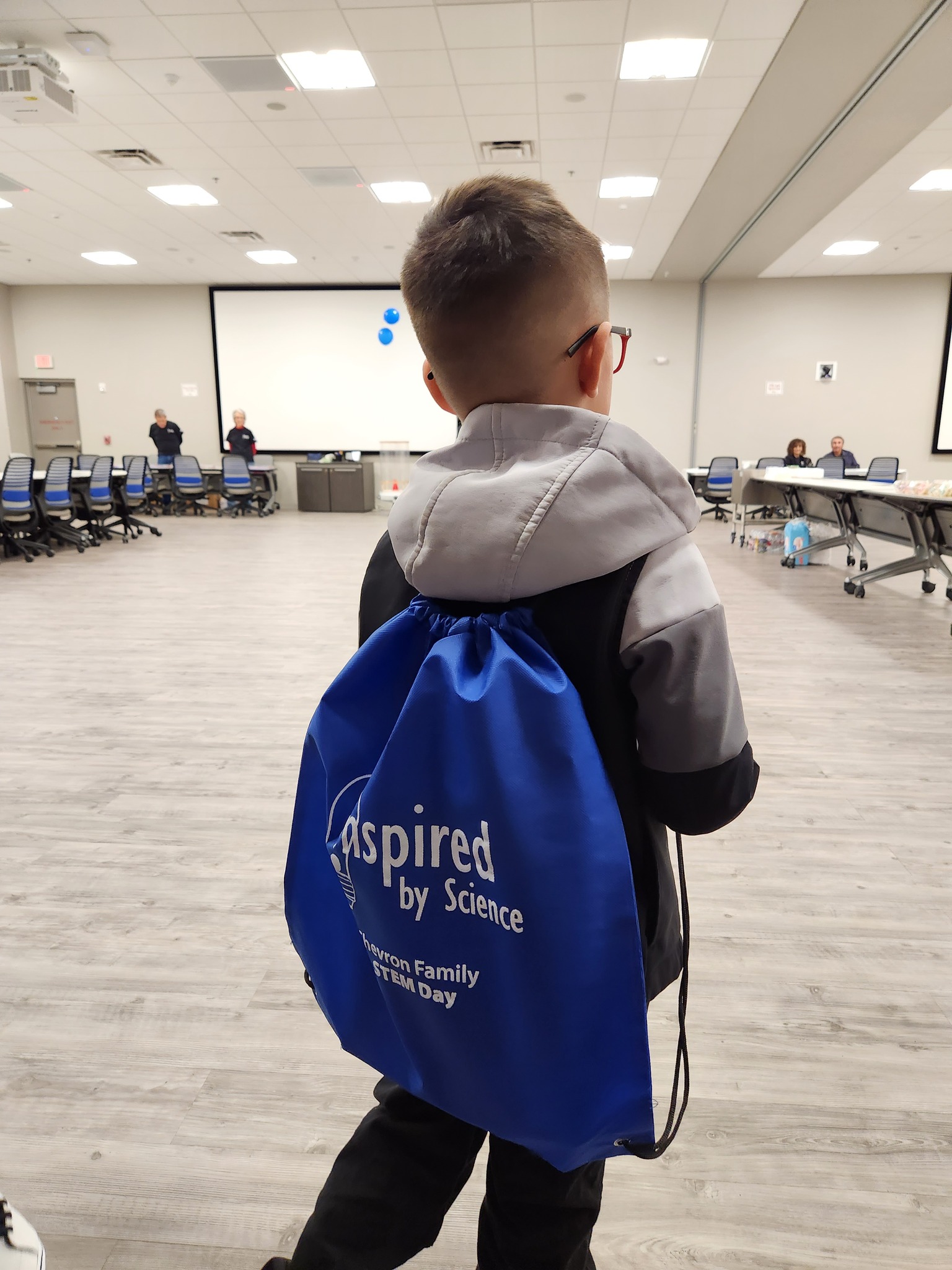 327759348_669753541505288_7907781516274147533_n
327891150_485128763818433_7141015997185021276_n
328153250_958033385178266_3397246422364310787_n
328256788_726466505706368_1893661883244804845_n
328269826_1322459641659396_3201348260839273345_n
328337634_718890593144768_3454880412368227422_n
328719121_983170425993061_5293346966060996987_n
329144992_2997105790596400_515580919594110986_n
---
Monthly STEM Activities at Carlsbad Prep Academy
Every month, we meet with the students at Carlsbad Prep Academy and work on fun STEM activities. We've done Coke Mentos geysers, elephant toothpaste, mini lava lamps, balloon cars, butter in a jar, crystals, and much more! We enjoy our time with such amazing little scientists!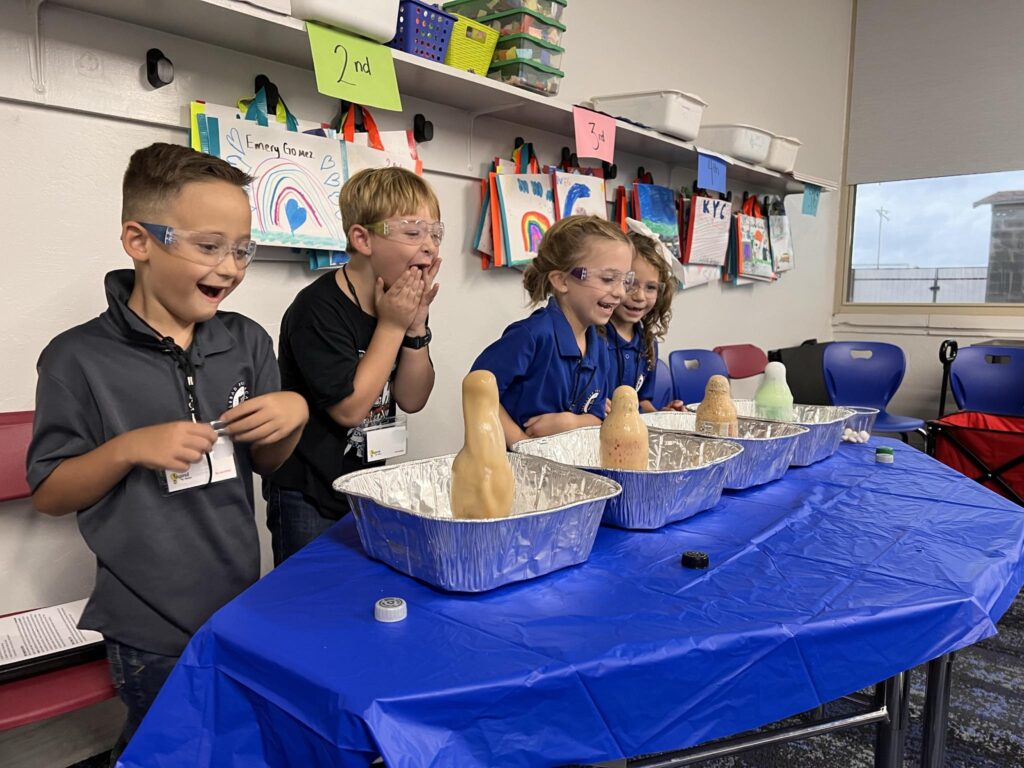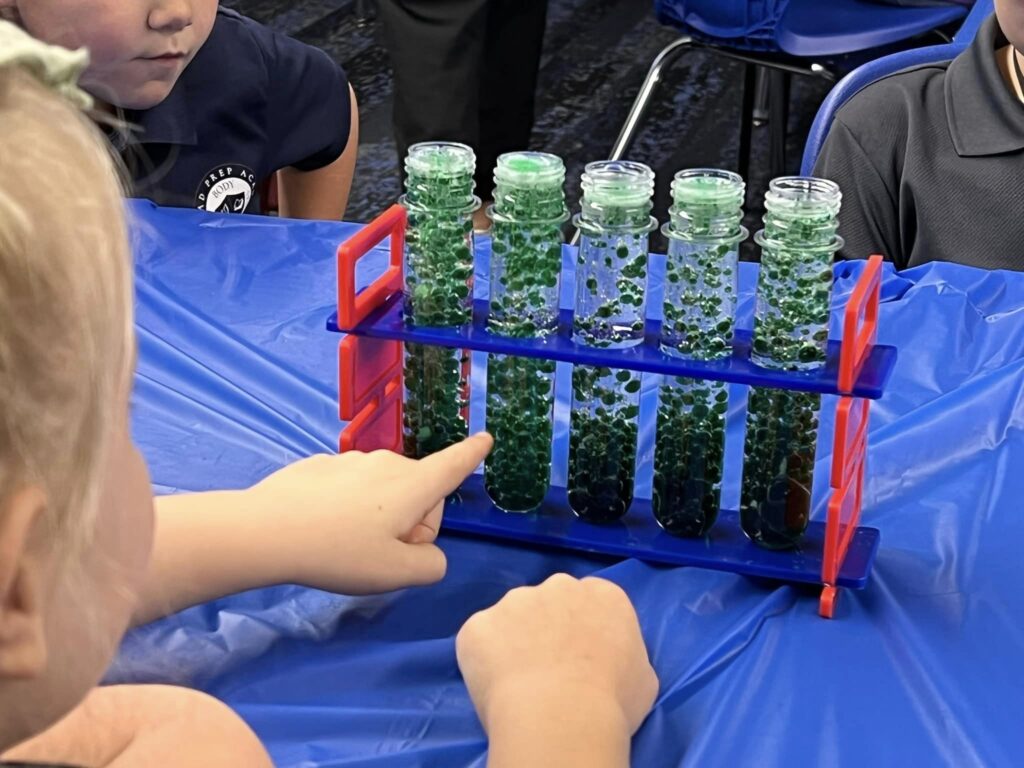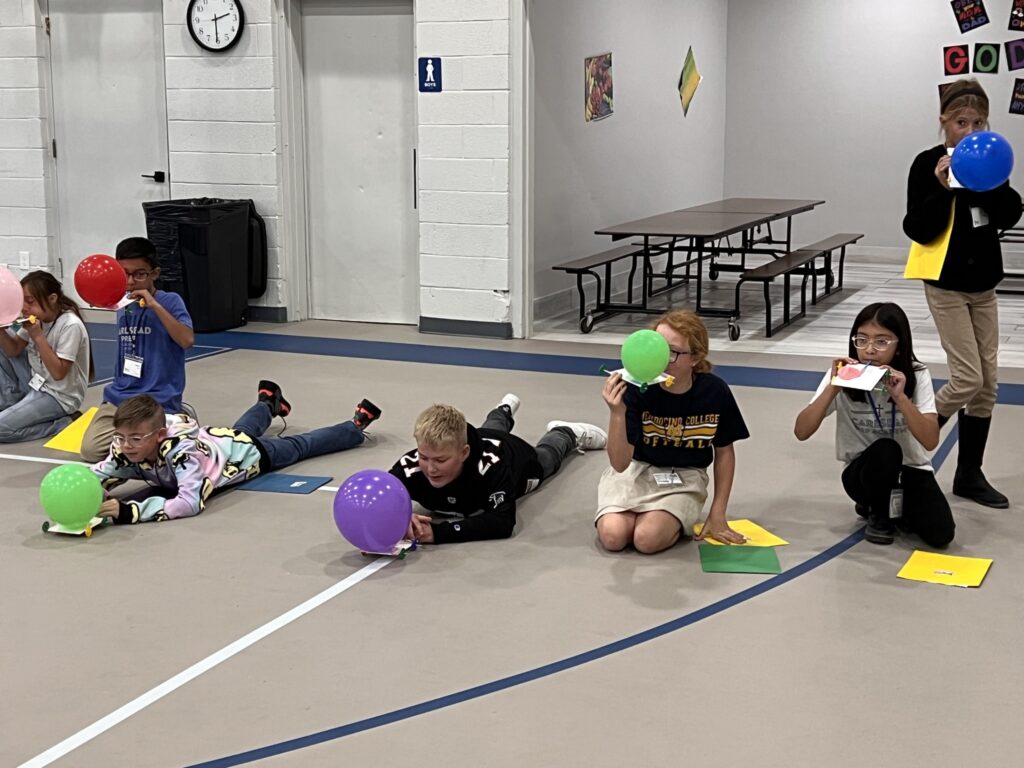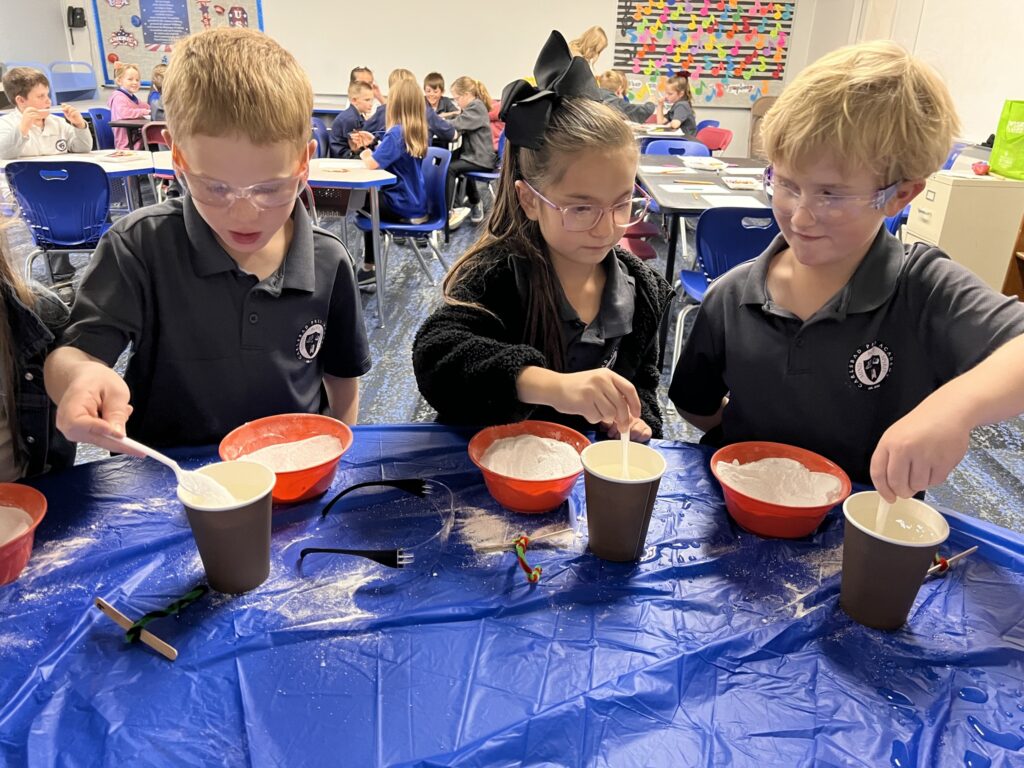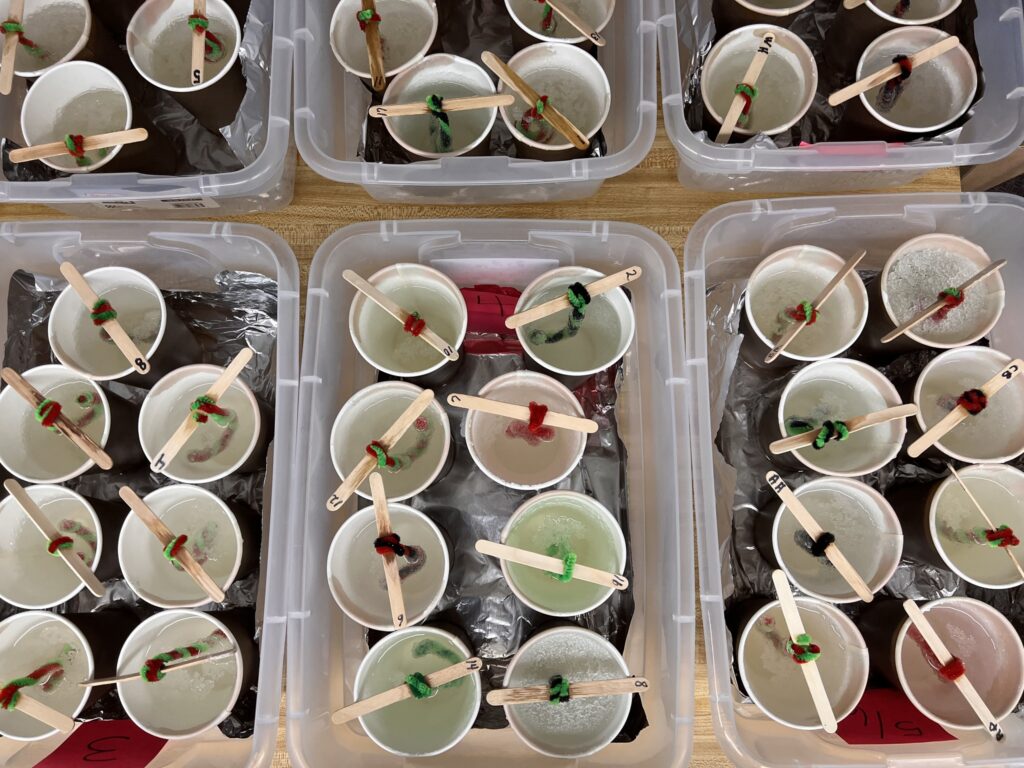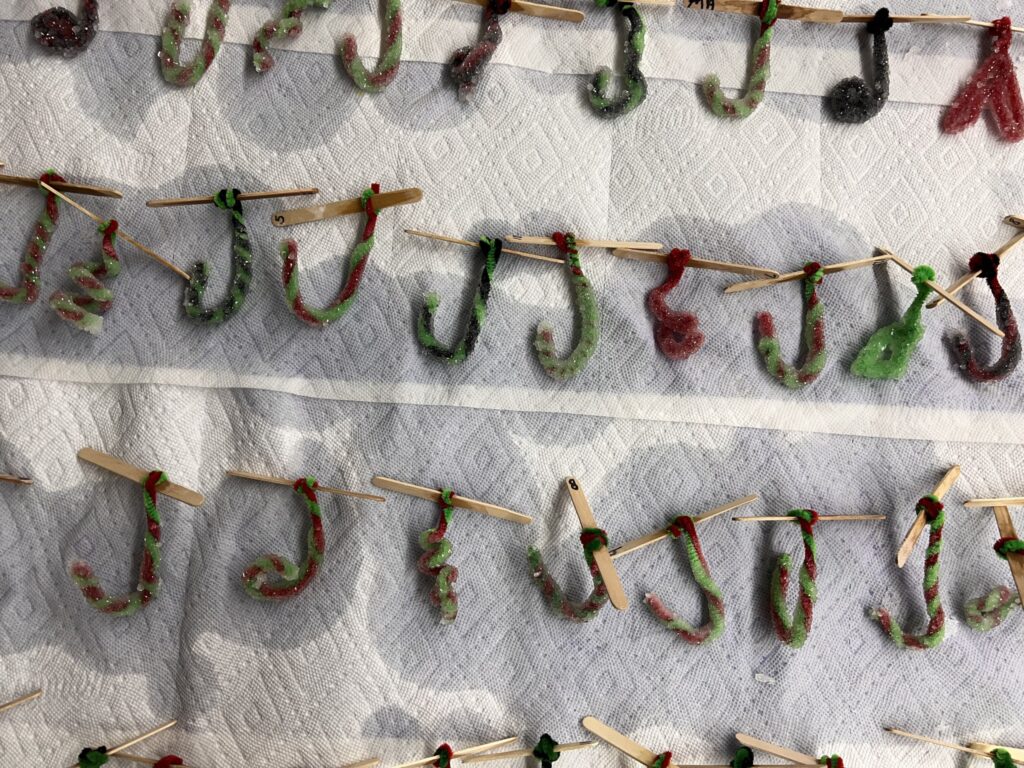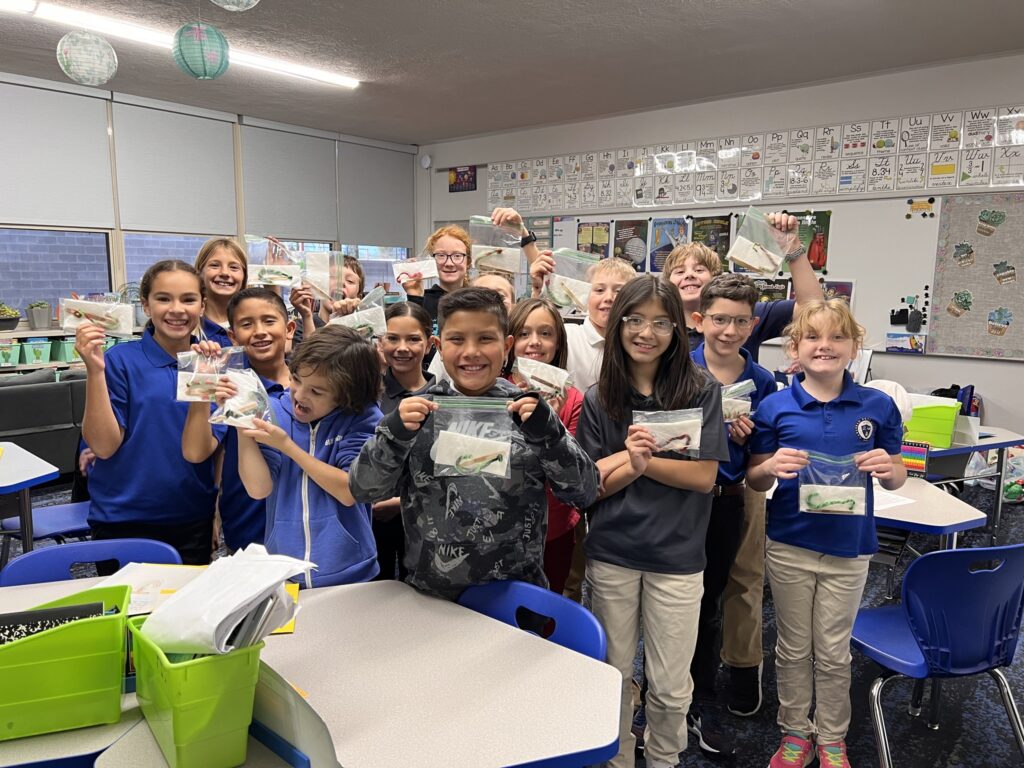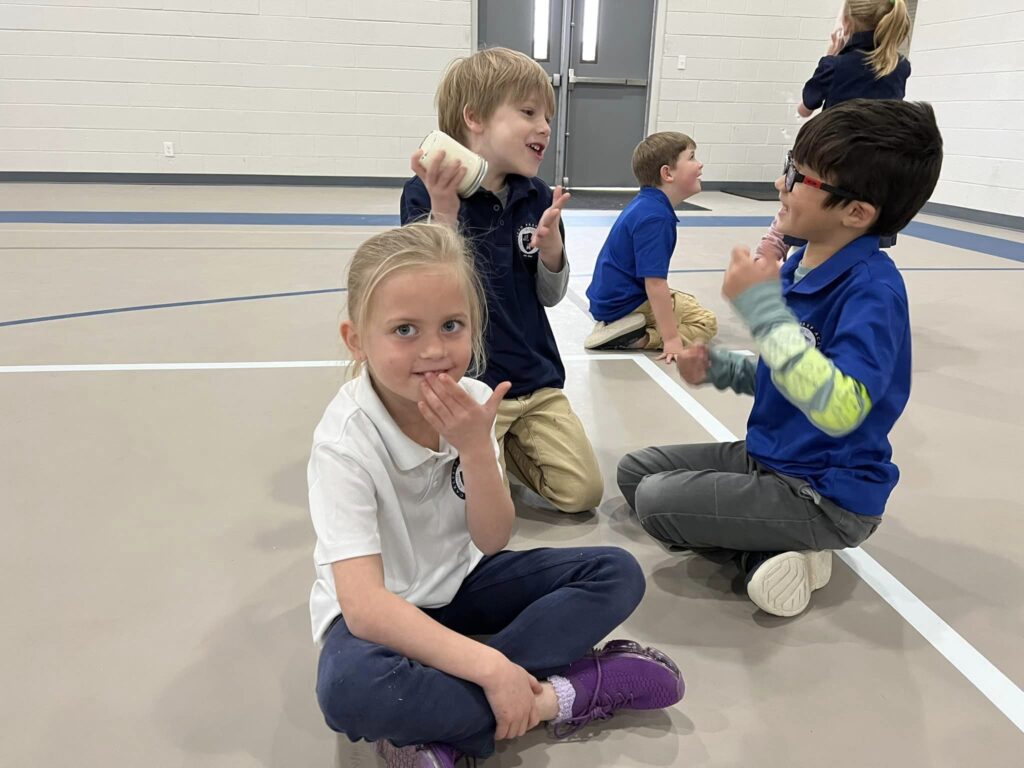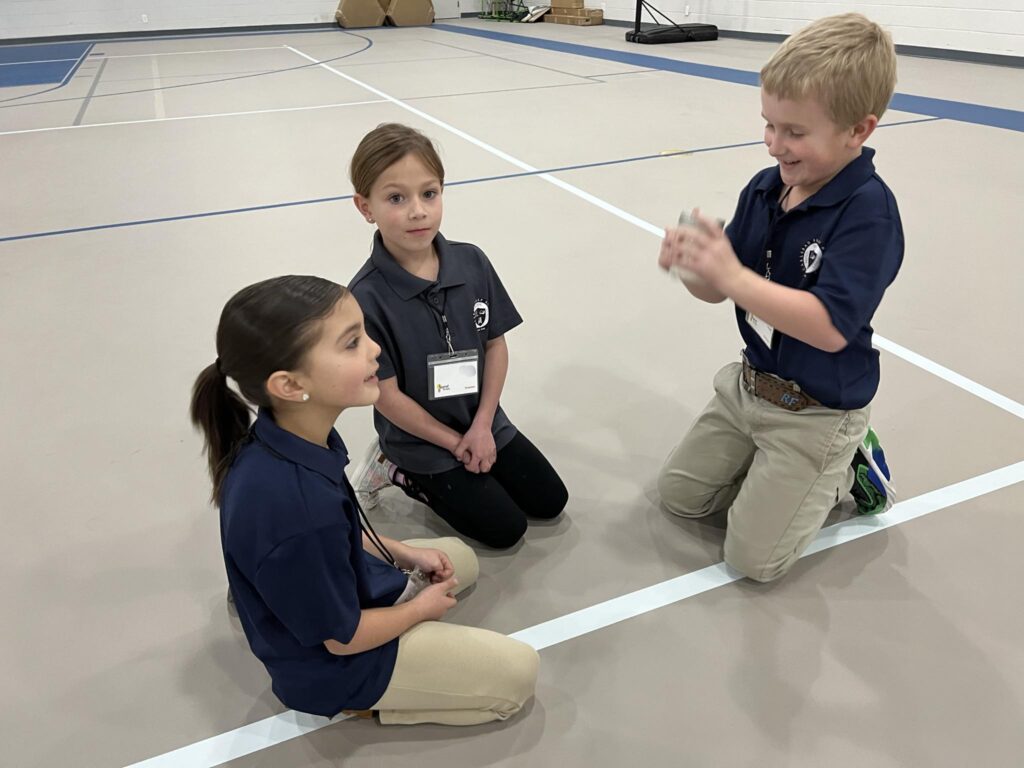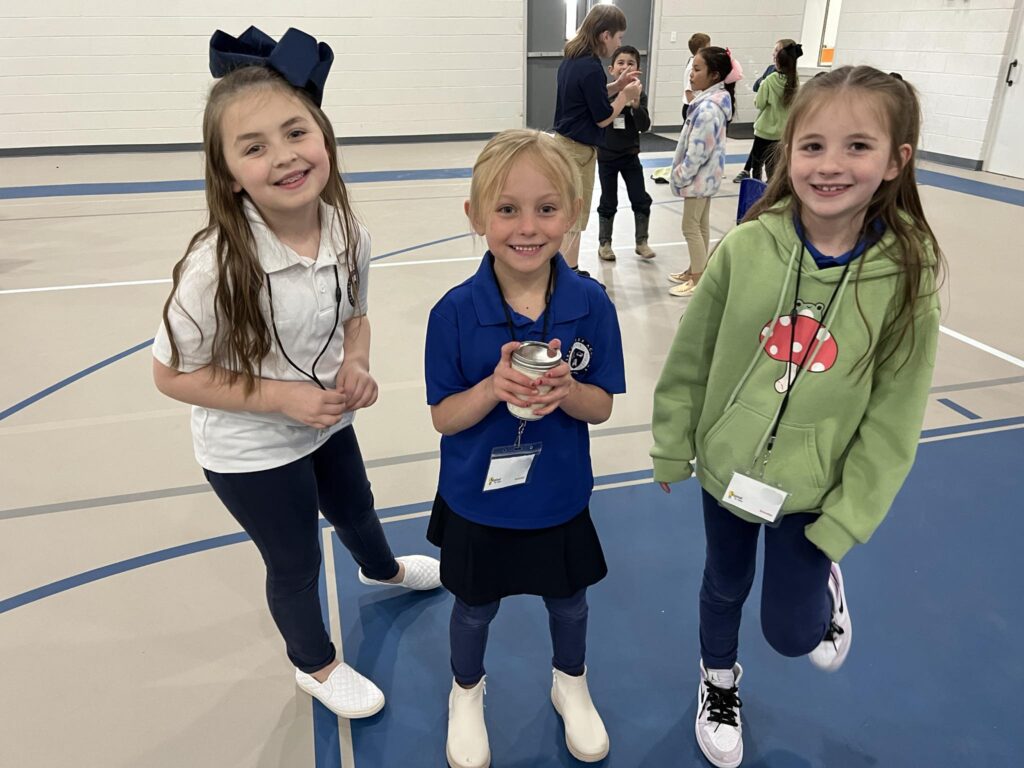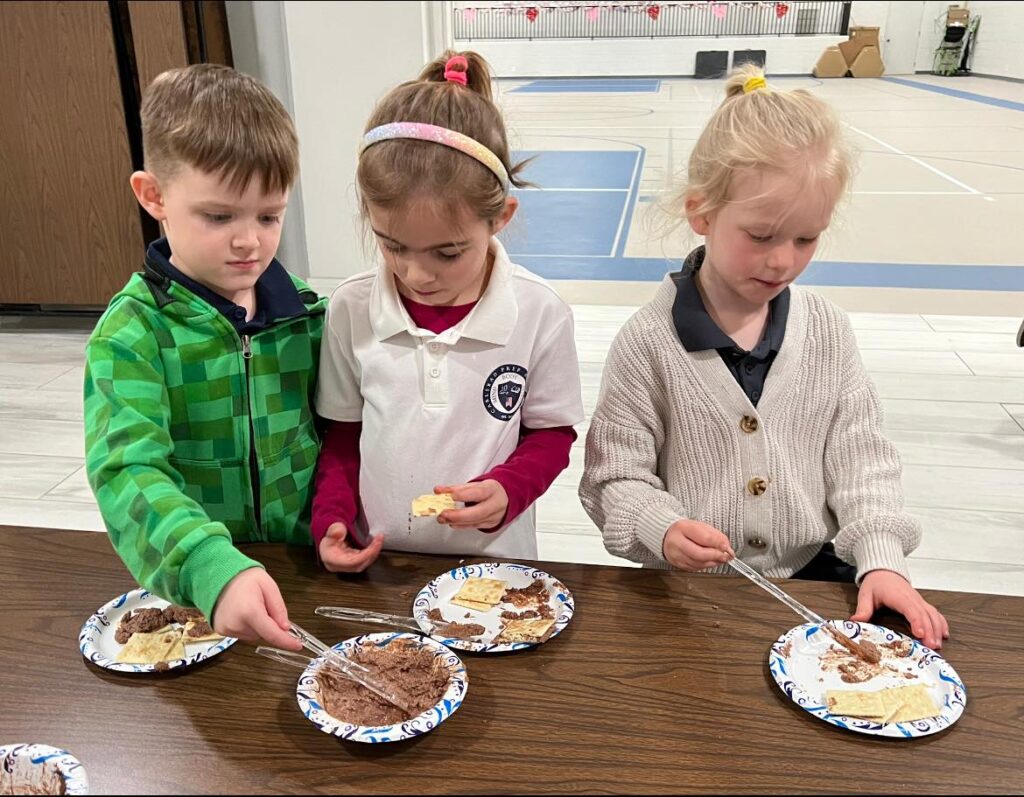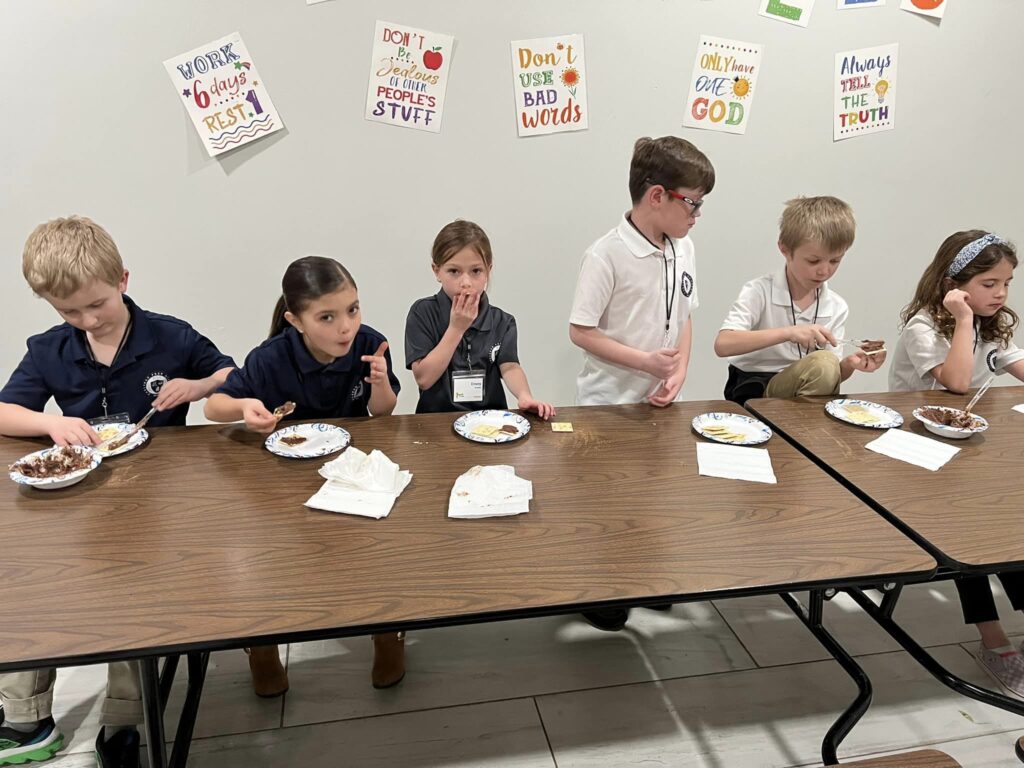 ---
Community Lab Partners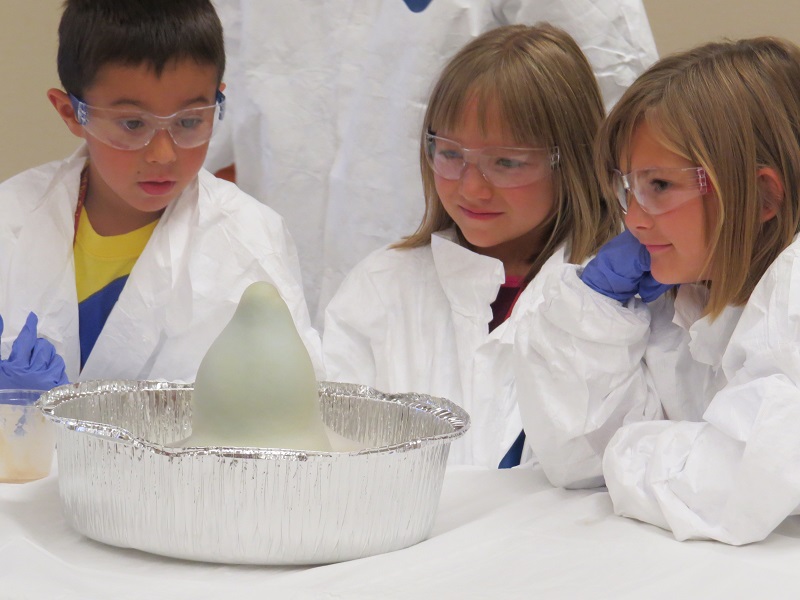 Kids need hands-on STEM education more than ever. Our mission is to provide that opportunity to as many kids as possible. We depend on donations for Inspired by Science to be successful! All donors are what we call our Community Lab Partners. Click here to see the full Community Lab Partner List which includes many local individuals, businesses, and organizations who support our effort to promote science among elementary school aged young scientists! Want to help? Donate today to become one of our Community Lab Partners!
---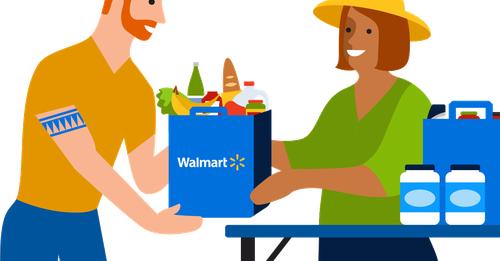 Support Inspired by Science every time you shop online at Walmart! Donate spare change by automatically rounding up your orders to the nearest dollar at checkout. Also, check out our registry of requested supplies!
---
Would you like to be notified of upcoming events? Follow the instructions below to be added to our Remind list!
Remind-Flyer

---
In partnership with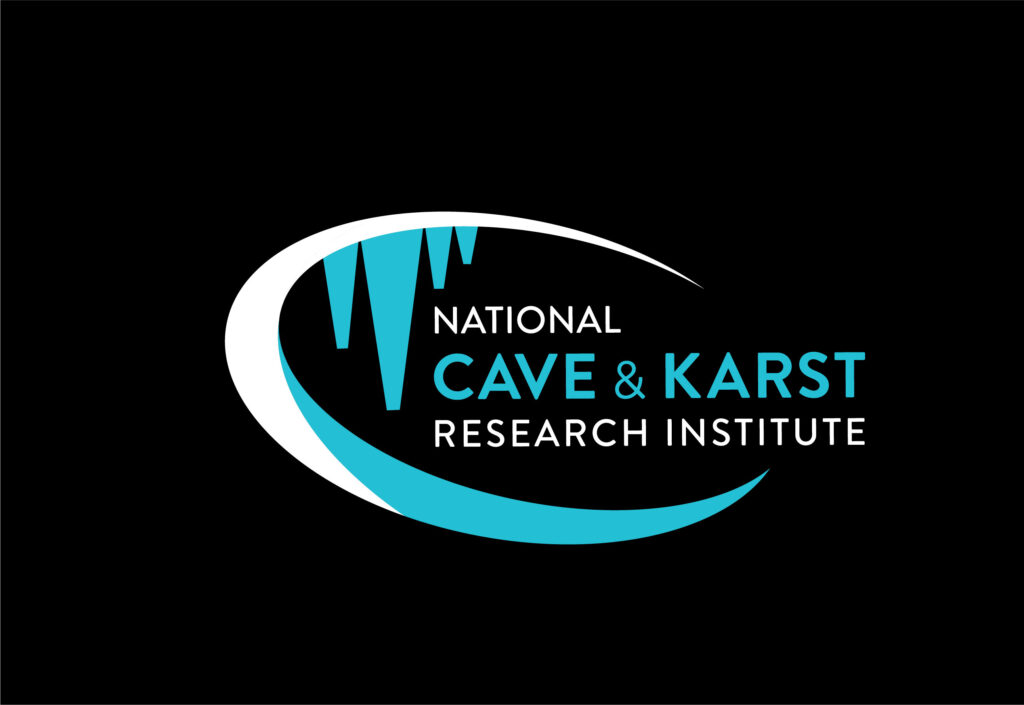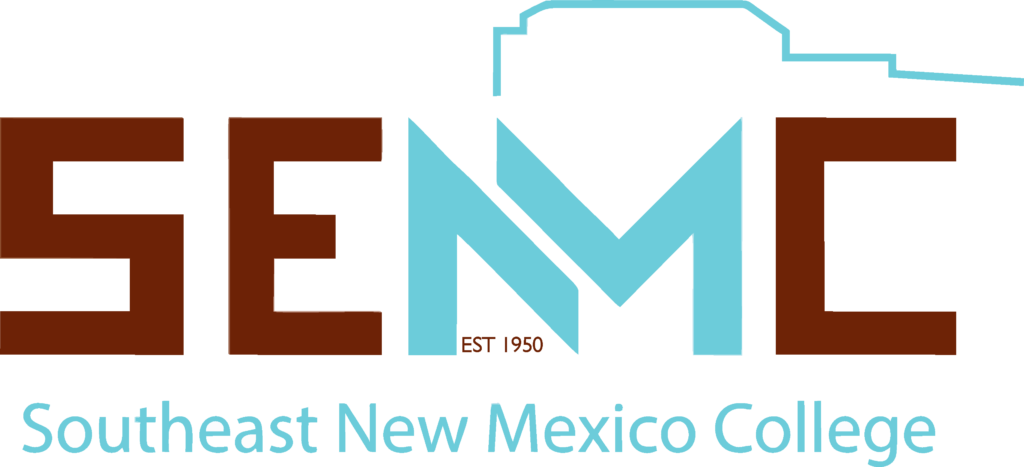 ---
Many thanks to Mosaic and SIMCO for being Platinum Sponsors and sponsoring all Inspired by Science events for 2023!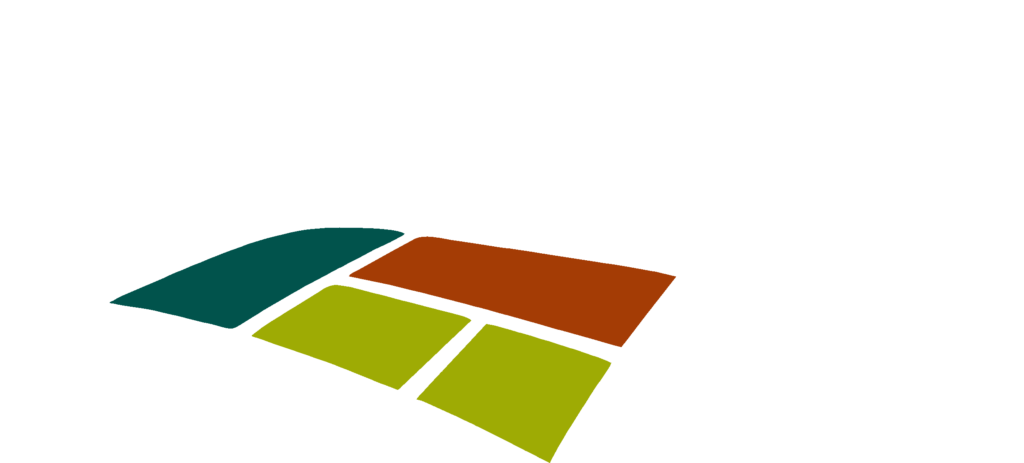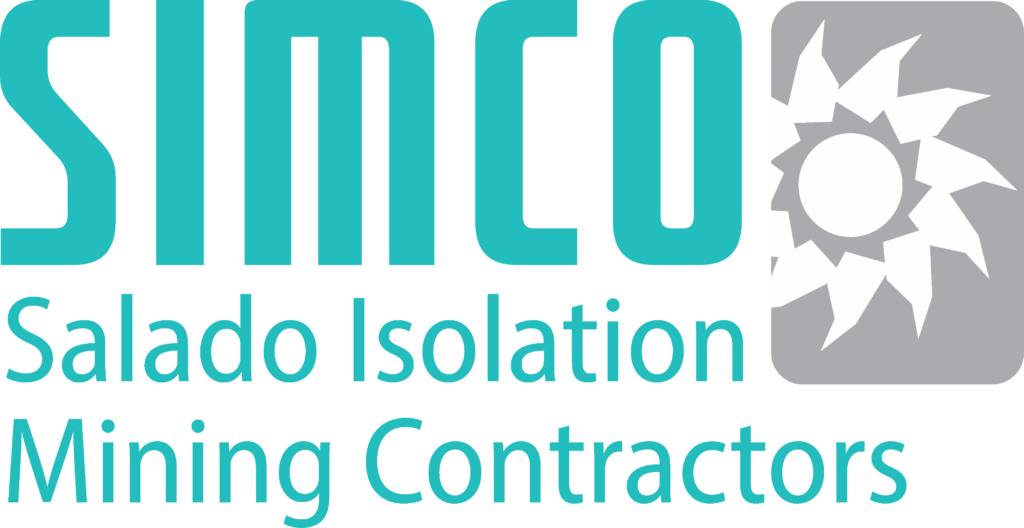 About our events: Any reference to camps on our site refers to multi-session youth programs that may be at a community location or hosted virtually on our Web site. Inspired by Science does not host overnight events.