Our History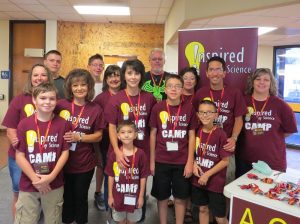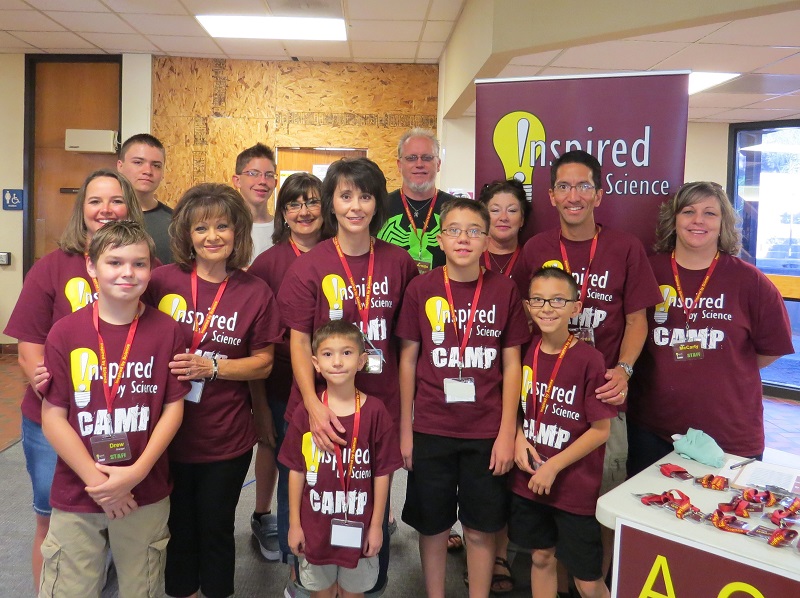 Inspired by Science is a charitable organization established in 2013 by Deena and Mike Antiporda with their three young sons. The purpose of the organization is to promote STEM education at the elementary school level in hopes of inspiring students to pursue education and careers in STEM-related fields.
Inspired by Science began as a family organization, but has thrived with the help of many dedicated volunteers who have helped make the organization a success. Our main event is Inspired by Science Camp, held each summer on the campus of NMSU Carlsbad the first week of June. Our volunteers train and prepare for the science activities and ensure our young scientists have a safe, educational, and fun-filled experience.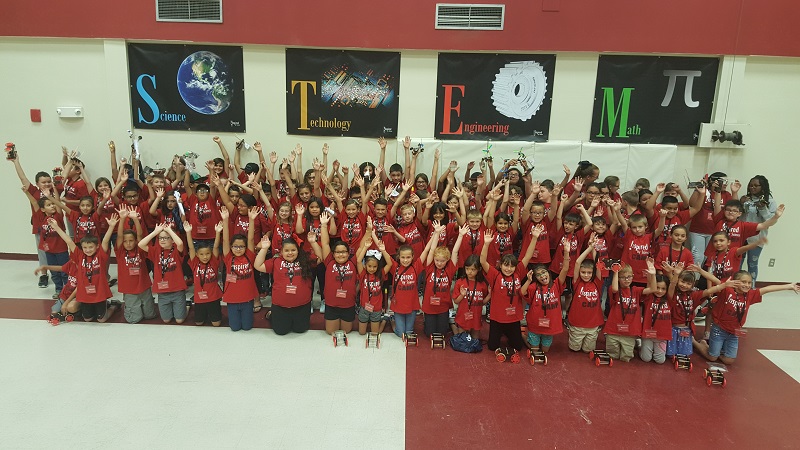 The first Inspired by Science Camp (2014) broke attendance records for NMSU Carlsbad's Community Education Program and each year since has served about 100 students. We love science and sharing it with children, lighting a spark that leads them to further exploration and strengthens their critical thinking skills.
Inspired by Science Today
The Carlsbad Community Foundation served as our fiscal sponsor from 2013 until January 2020 when Inspired by Science became a 501(c)(3) non-profit organization. As a public charity, the organization is able to accept tax deductible donations, is tax exempt in the State of New Mexico, and is governed by a Board of Directors.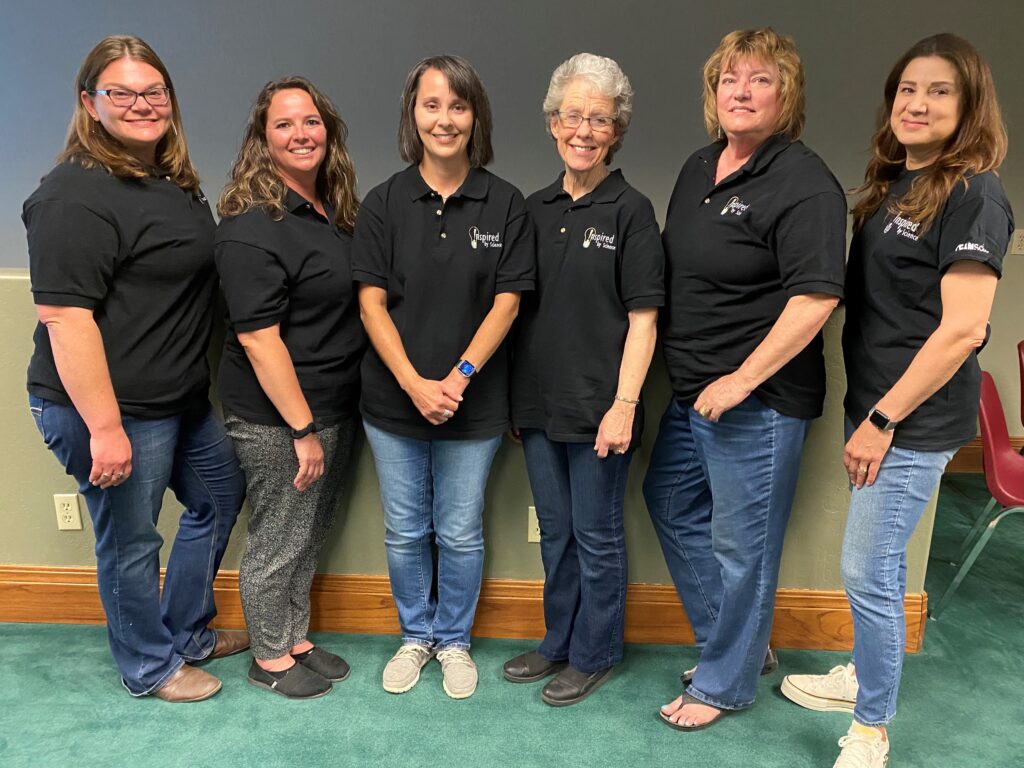 Current Board of Directors: Michele Robertson (Vice President), Lisa Nesbit (Treasurer), Deena Antiporda (President and Executive Director), Susan Siepel (Secretary), Deborah Beard (Member), and Therese Rodriguez (Member).
Our Team of volunteers has grown over the years. We are very proud of our volunteers and so grateful for their commitment to our program!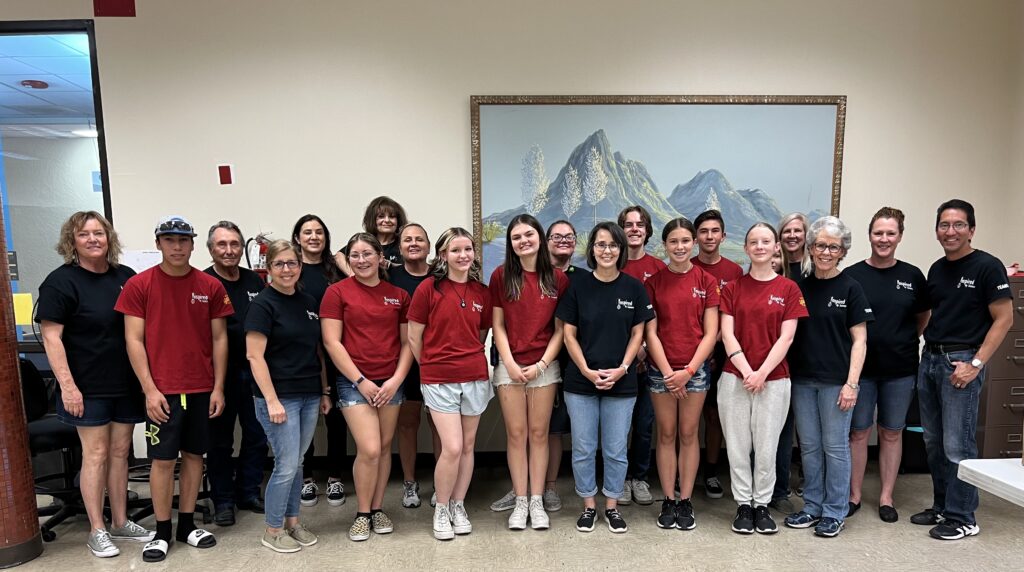 About our events: Any reference to camps on our site refers to multi-session youth programs that may be at a community location or hosted virtually on our Web site. Inspired by Science does not host overnight events.