Are you ready to explore our world under a microscope? Here's how this online STEM workshop will work.
Grab the kit that was shipped to you after you registered. Then, you can jump right in! Start the video, following along, pausing and re-winding as necessary. When you have completed the projects in the video, be sure to complete your "lab report" by clicking on the link beneath the video. In the lab report, you'll be able to share your experience with us and even upload a picture!
Today's workshop is just the start! What else can you discover with your pocket microscope? We hope you learn a lot and have a ton of fun!
---
---
Event sponsors
Please join us in thanking all of our Community Lab Partners, especially the following featured sponsors for this event.
Platinum Sponsors: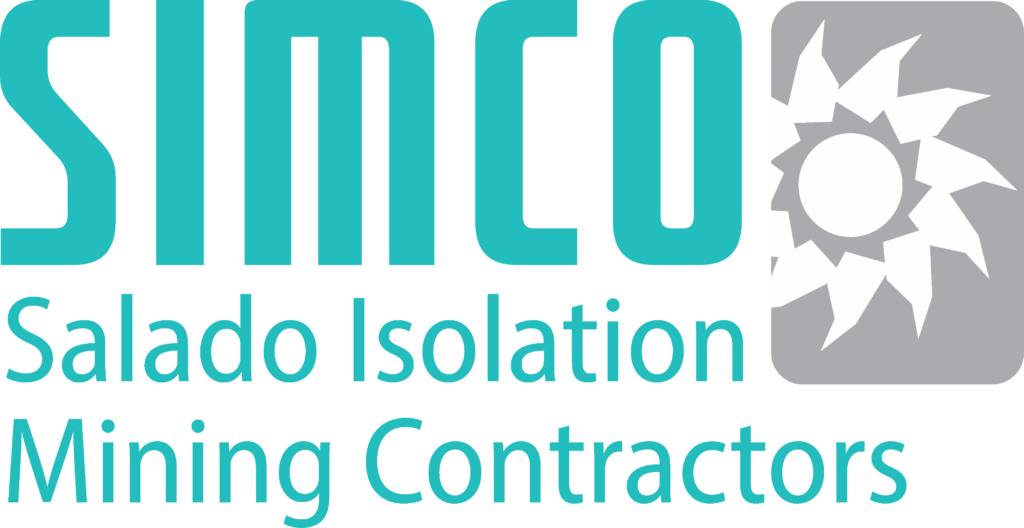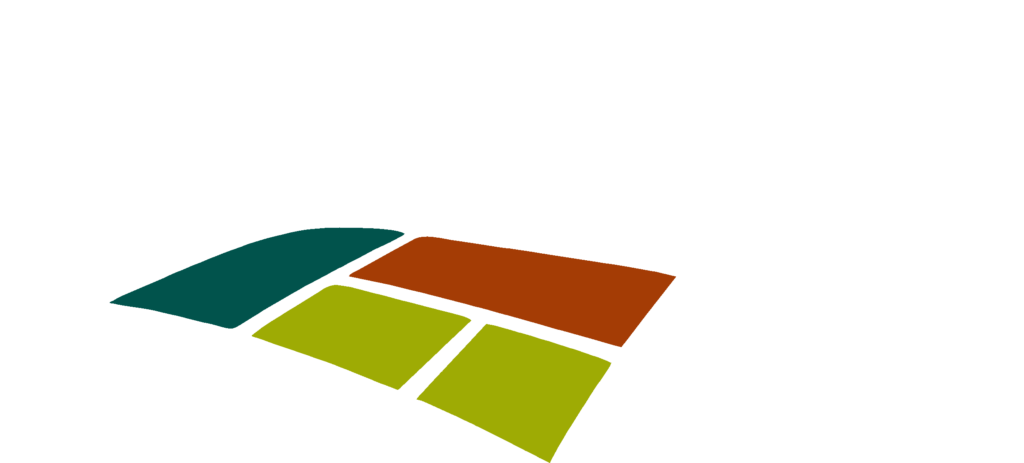 Gold Sponsors:
Xcel Energy Foundation, XTO Energy, Marathon Oil, Edgewater Federal Solutions and Marathon Petroleum
Silver Sponsors:
New Mexico Children's Foundation