Summer Camp 2019
Camp was held June 3rd-6th on the campus of NMSU-Carlsbad. Activities included the egg drop challenge, making slime, building two different kinds of racers and a ball launcher, and learning about rocketry by exploring film canister rockets, straw rockets and real rockets! Campers even built their own rocket and launched it one evening during camp week!
Campers and spectators gathered at the Bob Forrest Sports Complex to enjoy the much-anticipated rocket launches!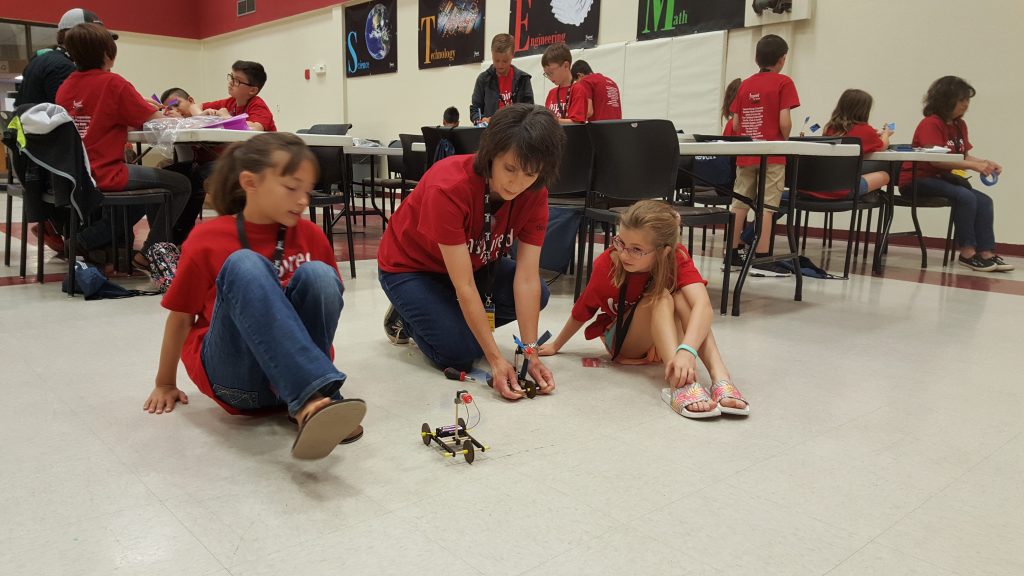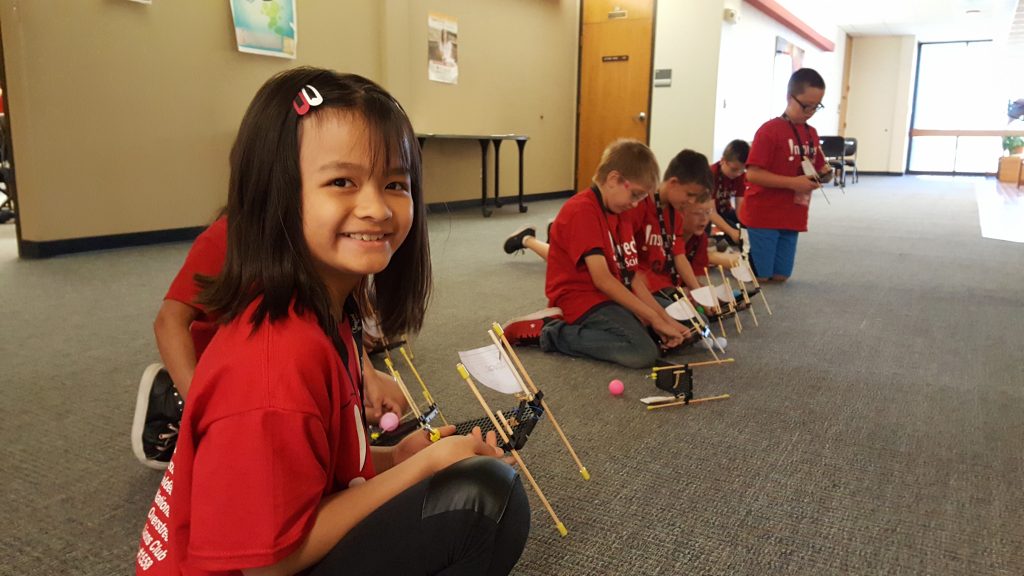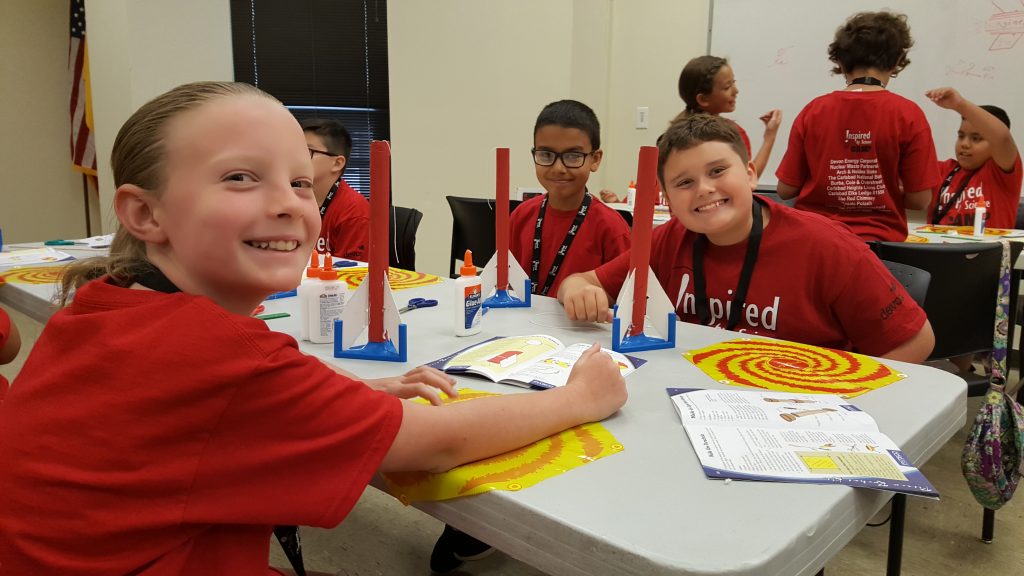 ---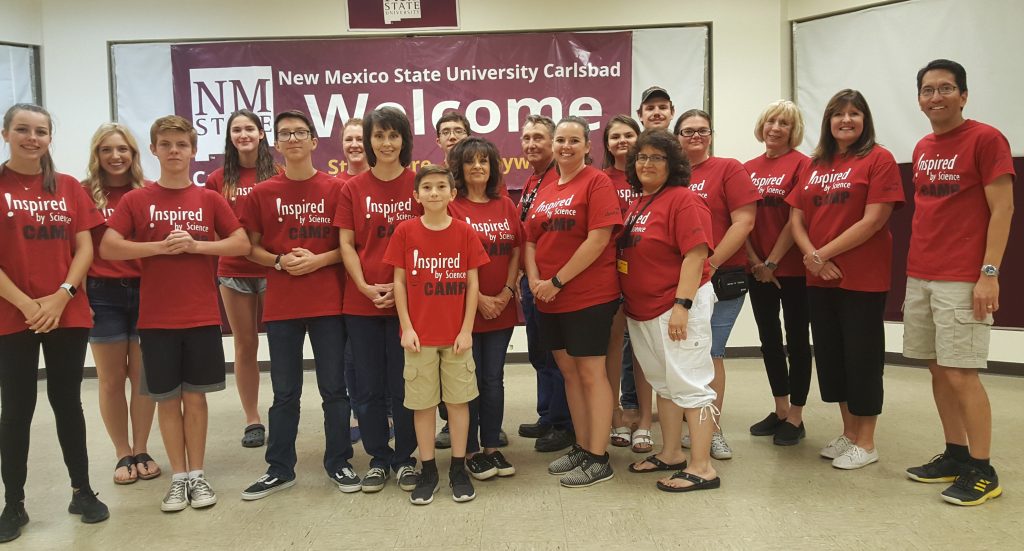 Many thanks to our wonderful volunteers for an awesome camp!
We appreciate our great sponsors!